In early August, I headed off on a personal much needed clear your head and see some nature while you are at it photo project adventure. The first day saw me leave San Francisco in the rearview, head out east over the Sierras, whip down around Mono Lake and off into Southern Nevada. Tonopah is where I decided to rest my head that night. Because I was solo, I stopped A LOT. To take any old photo that I wanted, to dip my feet in cold water, to drink rain, to pick sagebrush near a dead lake, to take a photo of closed hot springs… to breathe.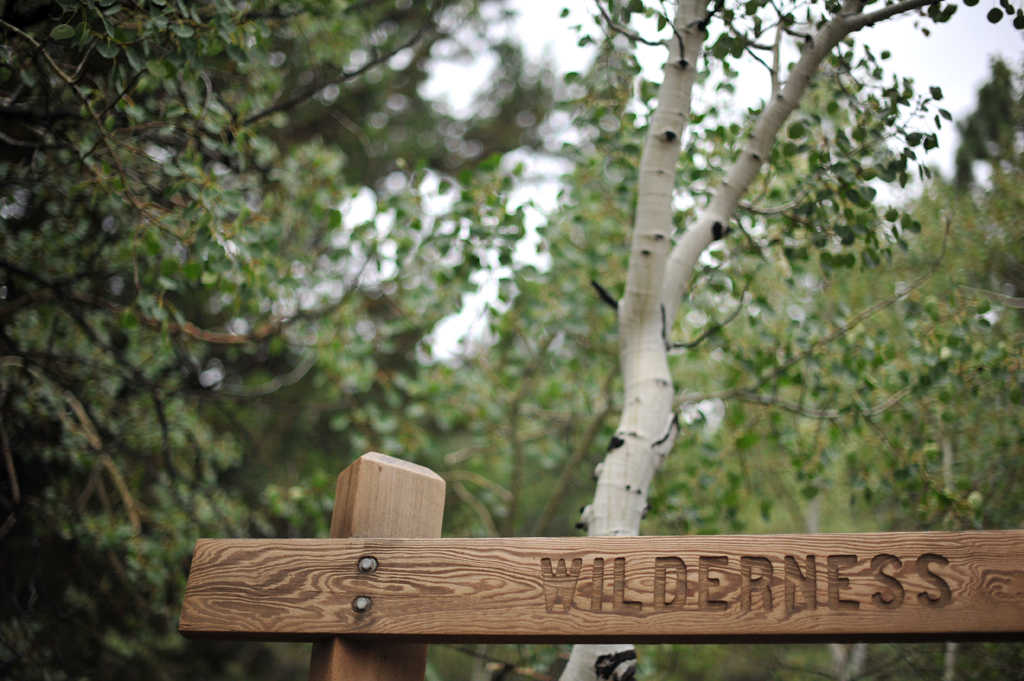 The all time low temp I recorded on this nine day journey was here – at the top of the craggy, shrouded, rainy top of the Sierras. 43 degrees and delicious.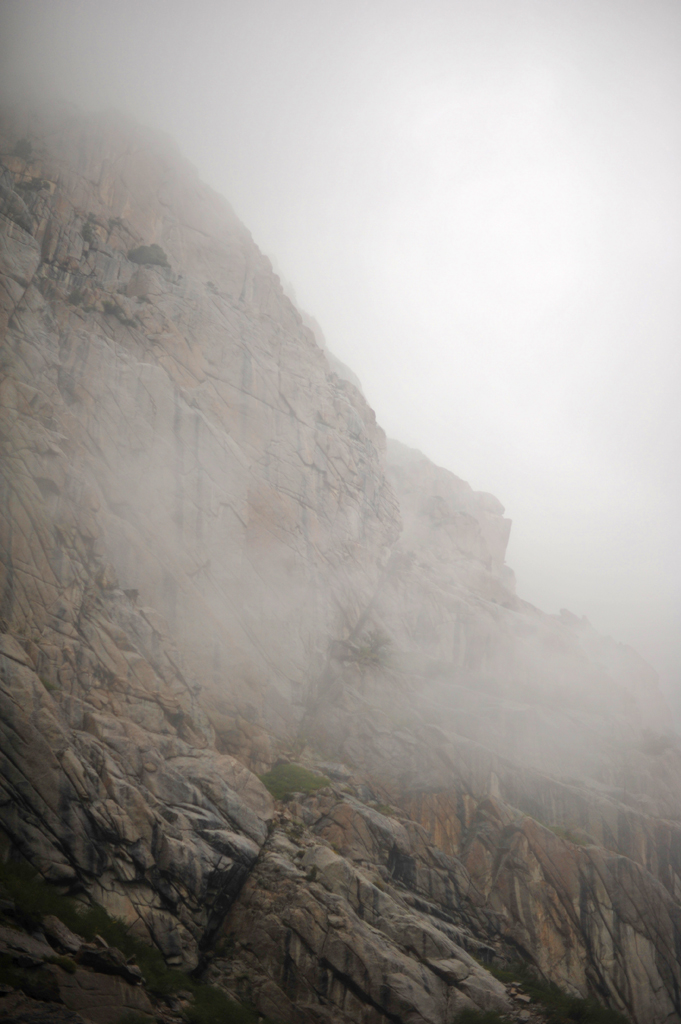 This is what I call the perfect rest stop (there was even a real bathroom – points!).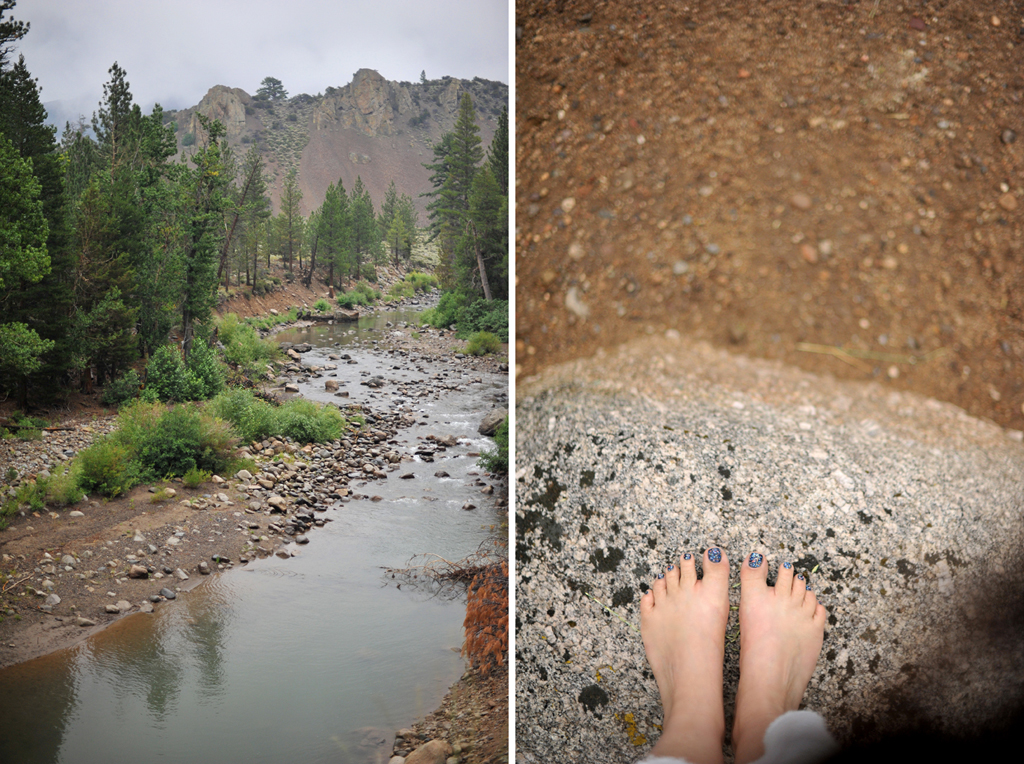 can you spot the happy gnat?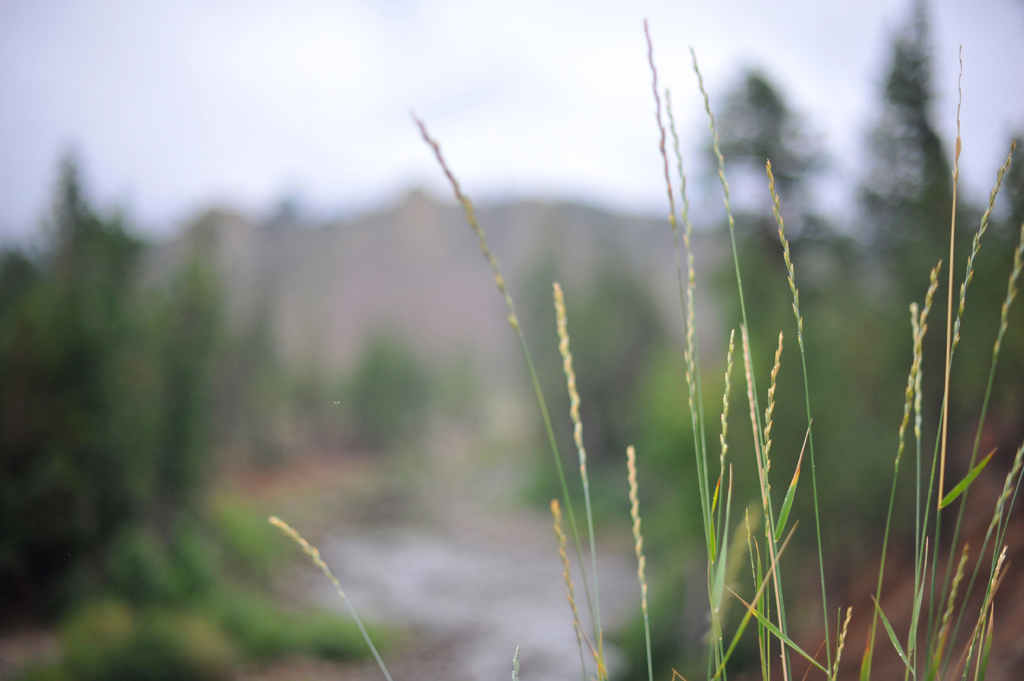 oh boy – this one… this is a sneak peek of what the Petzval lens can do for you, your selective focus, and your bokeh (I have MUCH to say about this lens but I'm saving it up for it's very own post – please do stay tuned).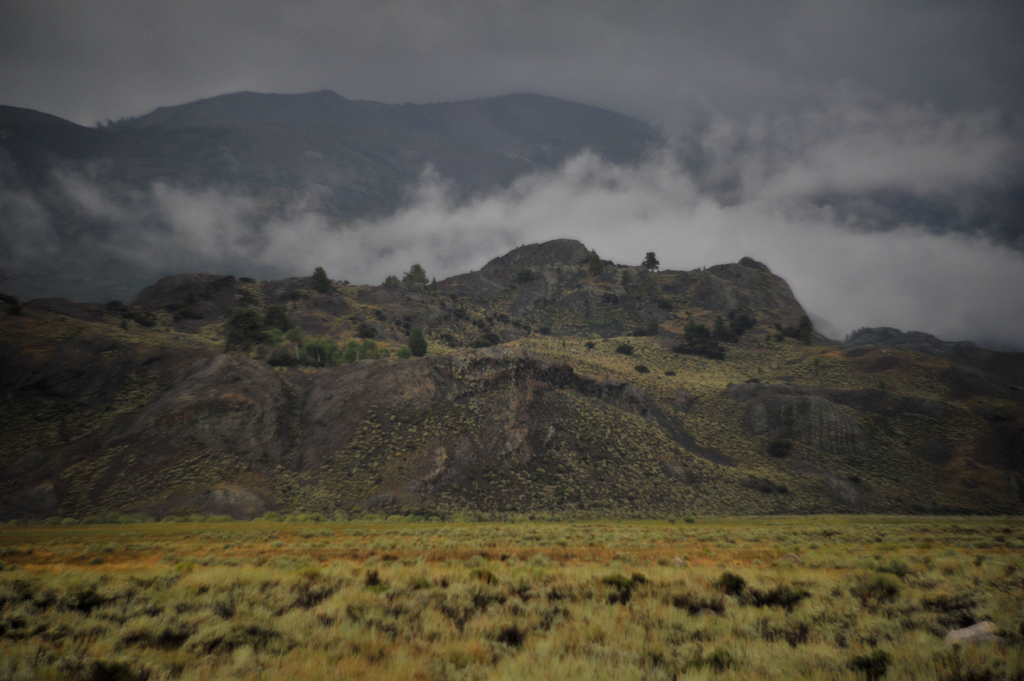 mono lake is right behind me… who knew dead could be so damn gorgeous.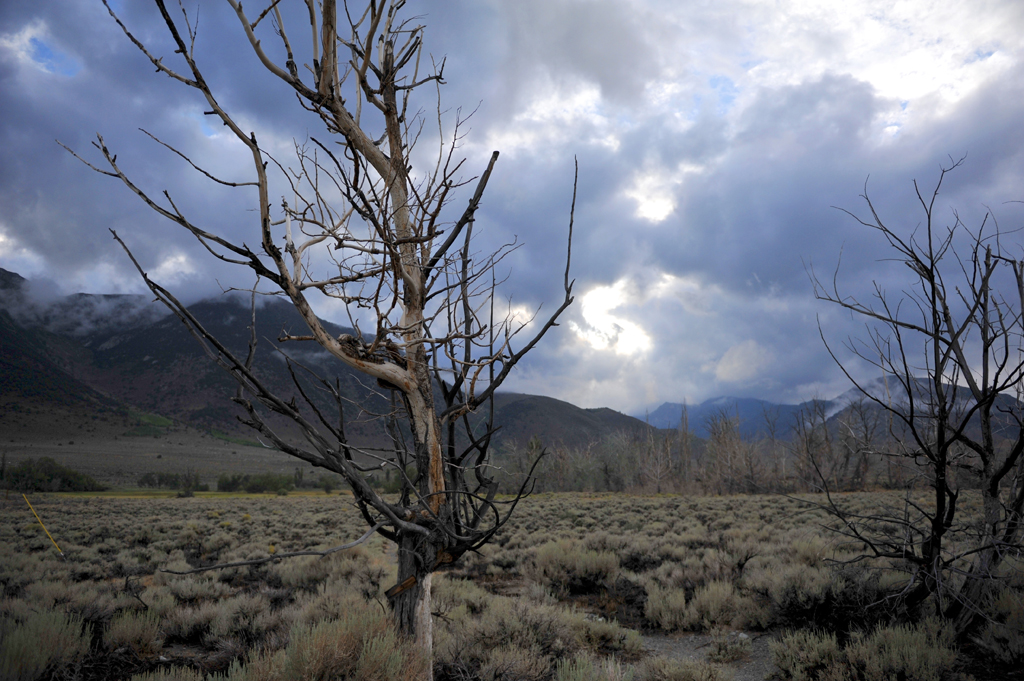 I like to think that, here, mono lake is pretending it is in iceland.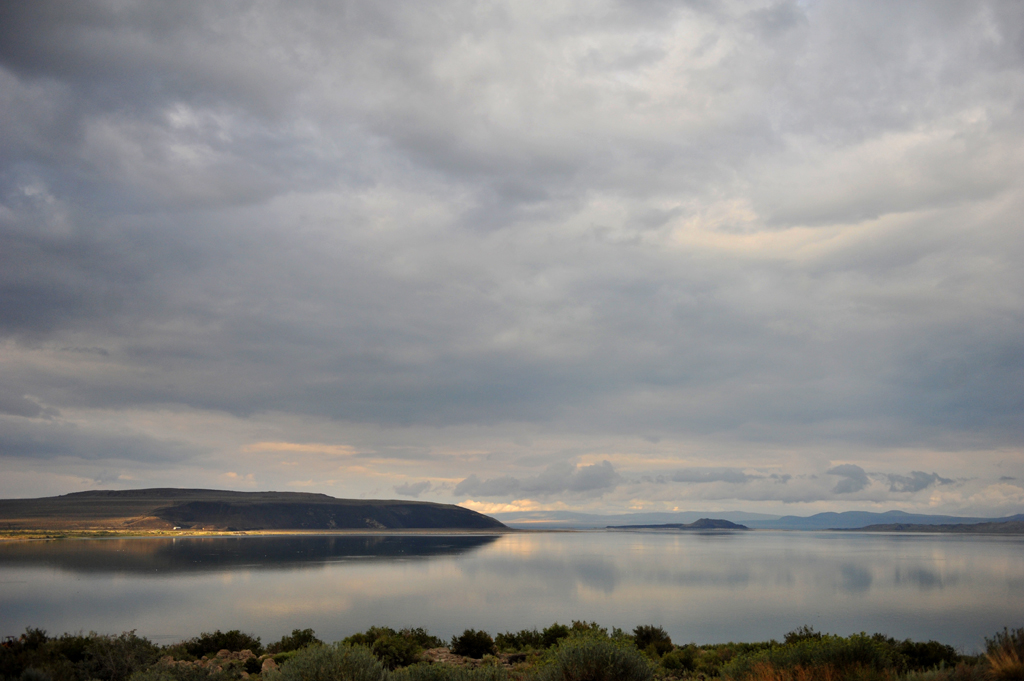 the auto repair shop in benton hot springs… ironic much?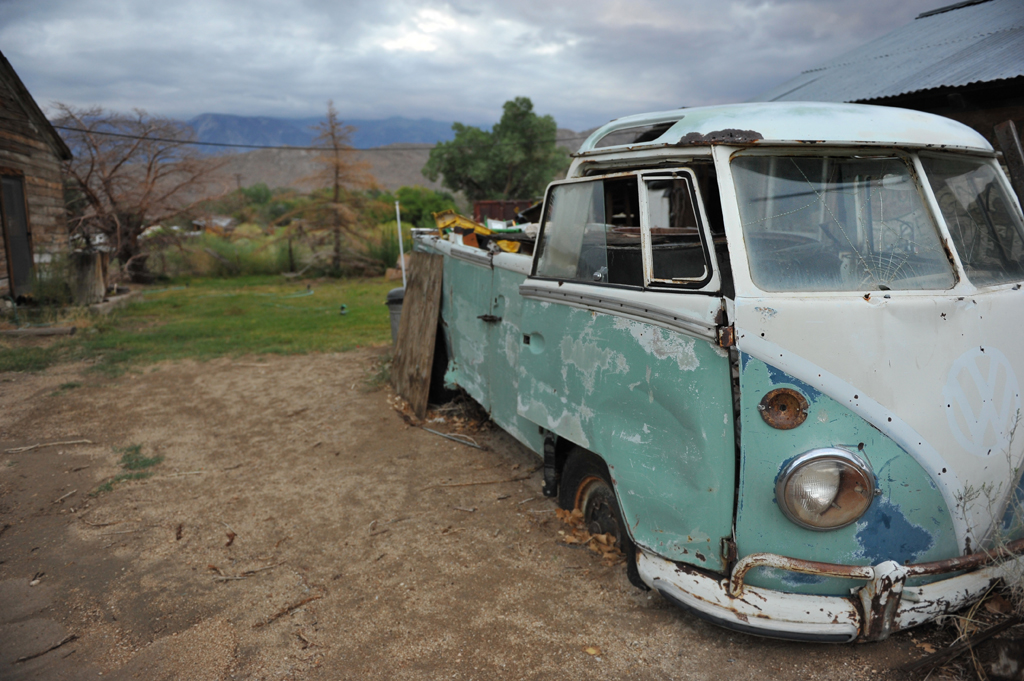 damn them for being closed but bless that sky, bless it.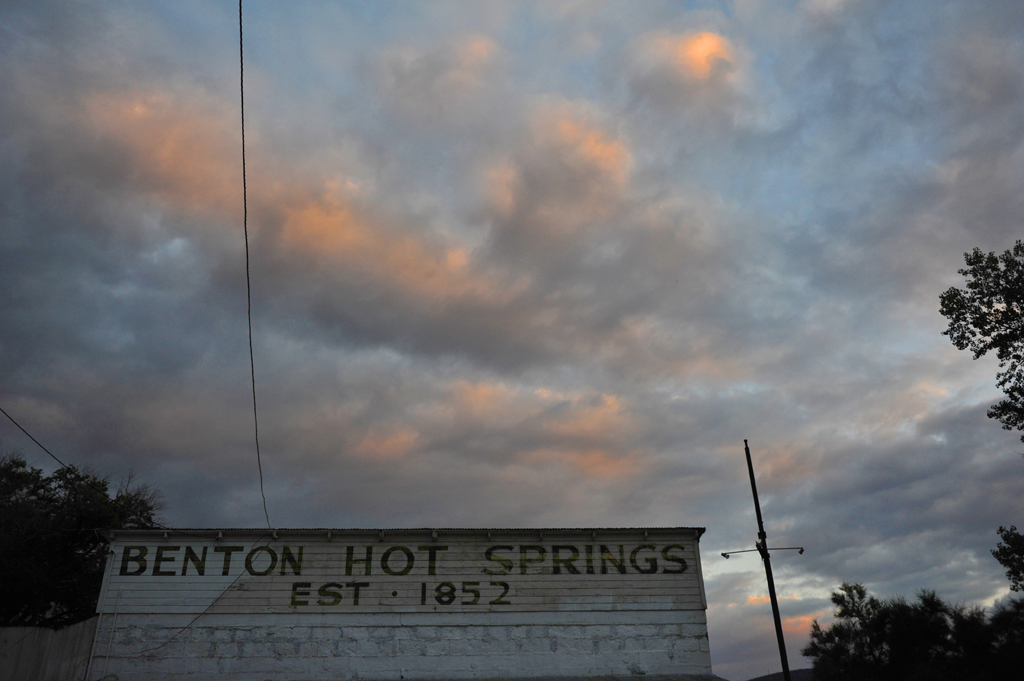 And, here… the day as told via my instagram shots (I think it's quite fun to compare the big girl camera with the playfulness of the iphone/IG stuff)…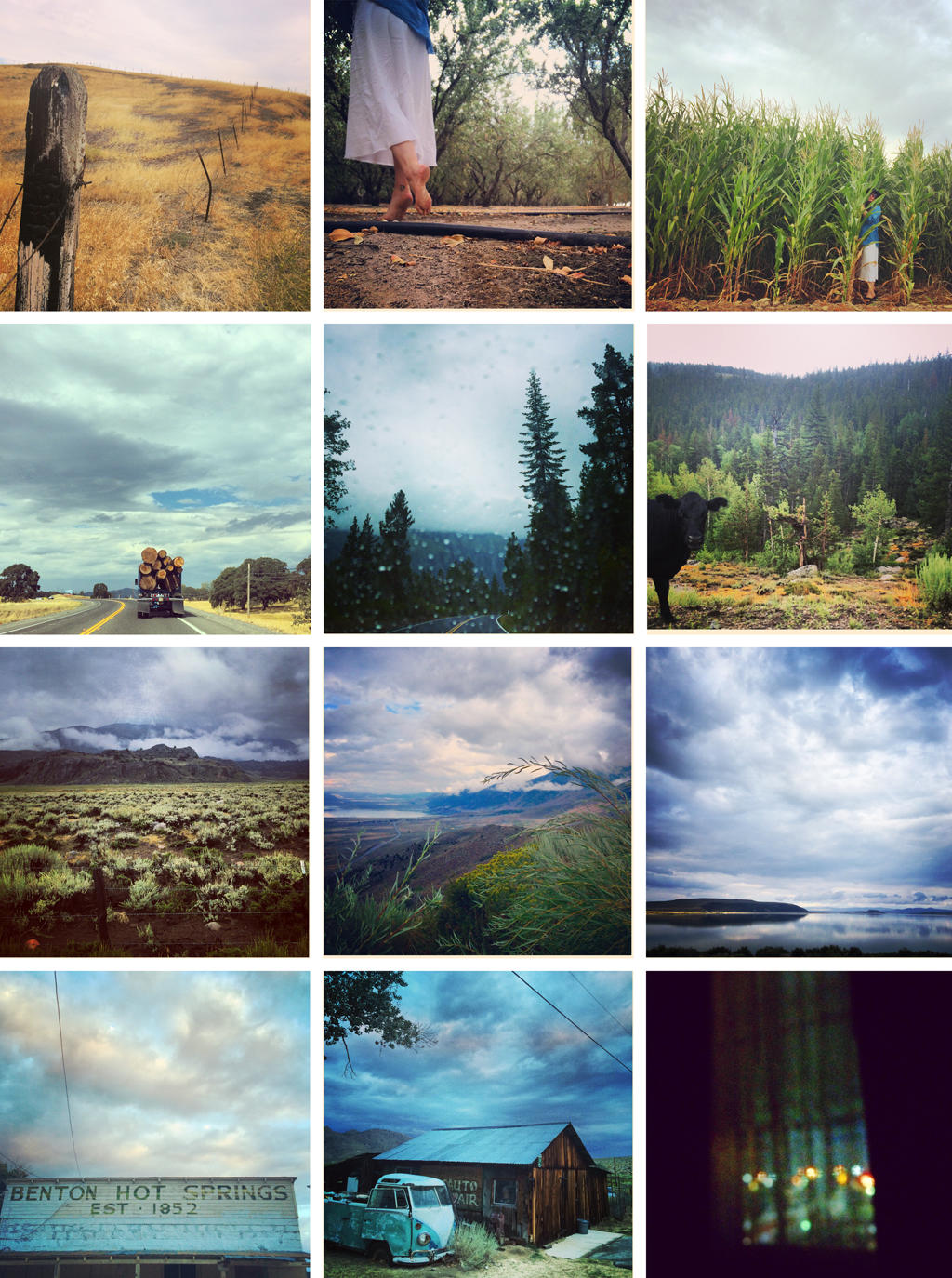 should you want a closer look…
l to r, top to bottom: pit stop 01., The almonds aren't ready yet., lady of the corn., loaded., Delicious downpour in the Sierras today., Just chillin at 9000′, And then, down into the meadows., a few more (mono lake), Mono Lake, August 4.2014, they were closed … who wants to go back with me?, this one's for the Lakes., and finally day one ends in room #512.