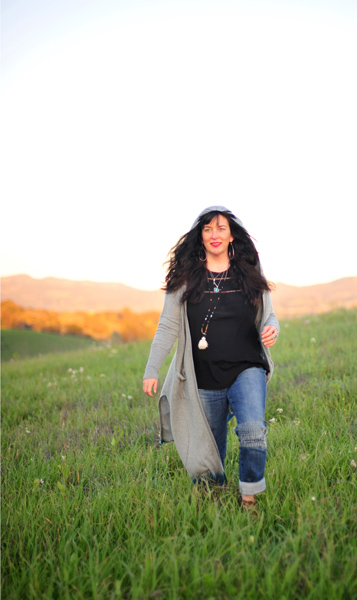 me@lesliesophialindell.com
415.488.3885
707.318.8855
A 3rd generation Californian, I was born and raised on the edge of the Southern California sea. Though I sometimes miss swimming those warm salty waters, I am now lucky enough to live and work in Santa Fe, New Mexico.
I am a photographer who is blessed to have a diverse and wonderful roster of clients for whom I capture the meals, the vistas, the peoples, and the places that make up this sometimes tragic, always fascinating, and most beautiful world.  Natural light, pulling forth the beauty that lies within every subject, and sharing how I interpret this through my lens keeps me filled with wonder. I am very proud to have shot the 2014 IACP Cookbook of the Year, The Stone Edge Farm Cookbook along with many other titles.
selected client list…
stone edge farm and estate vineyards
ten speed press
studio b creative
conscious company magazine
spirit hill farm
bitty foods
never underdressed
wendy macnaughton
rosso pizzeria and wine bar
blue creek vineyards
eBonds advisors
quarry publishing
bloomingayles
san francisco chronicle
institute for health & healing/cpmc