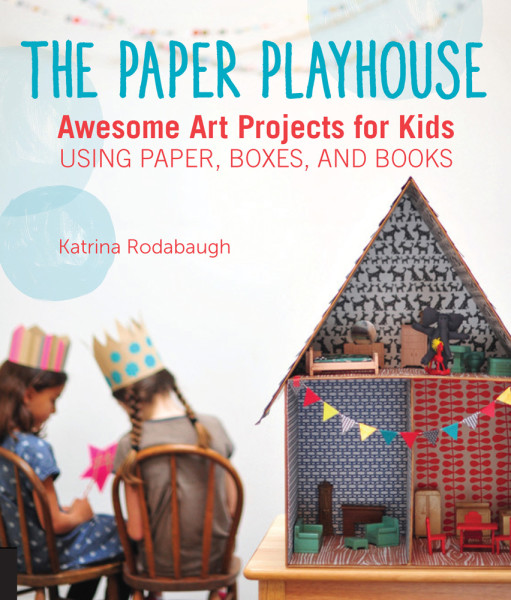 Today I am happy to share this wonderful book written and created by my lovely and talented friend, Katrina Rodabaugh and illustrated from front cover to back and nearly all of the pages in between with over 240 photos taken by yours truly!
The Paper Playhouse: Awesome Art Projects for Kids Using Paper, Boxes,and Books is filled with projects that use up-cycled paper materials to make exciting contemporary projects for, or with, children. That said, I find so many of Katrina's projects quite useful even if you don't have a child or one to create for (hint hint, EVERYONE surely deserves a birthday crown!). The 22 projects range from simple printmaking to a Mid-Century Modern dollhouse to a tricked out lemonade stand. There is also a sweet gallery section including artwork by over 20 leading contemporary artists.
In this post I have included some of my most favorite selects from the many, many images we captured of Katrina's inspired creations over our several months working together… be sure to scroll to the end of this post for details on Katrina's book events in the East Bay this weekend and for your chance to win a copy of the book!
dreamy modern dollhouse details.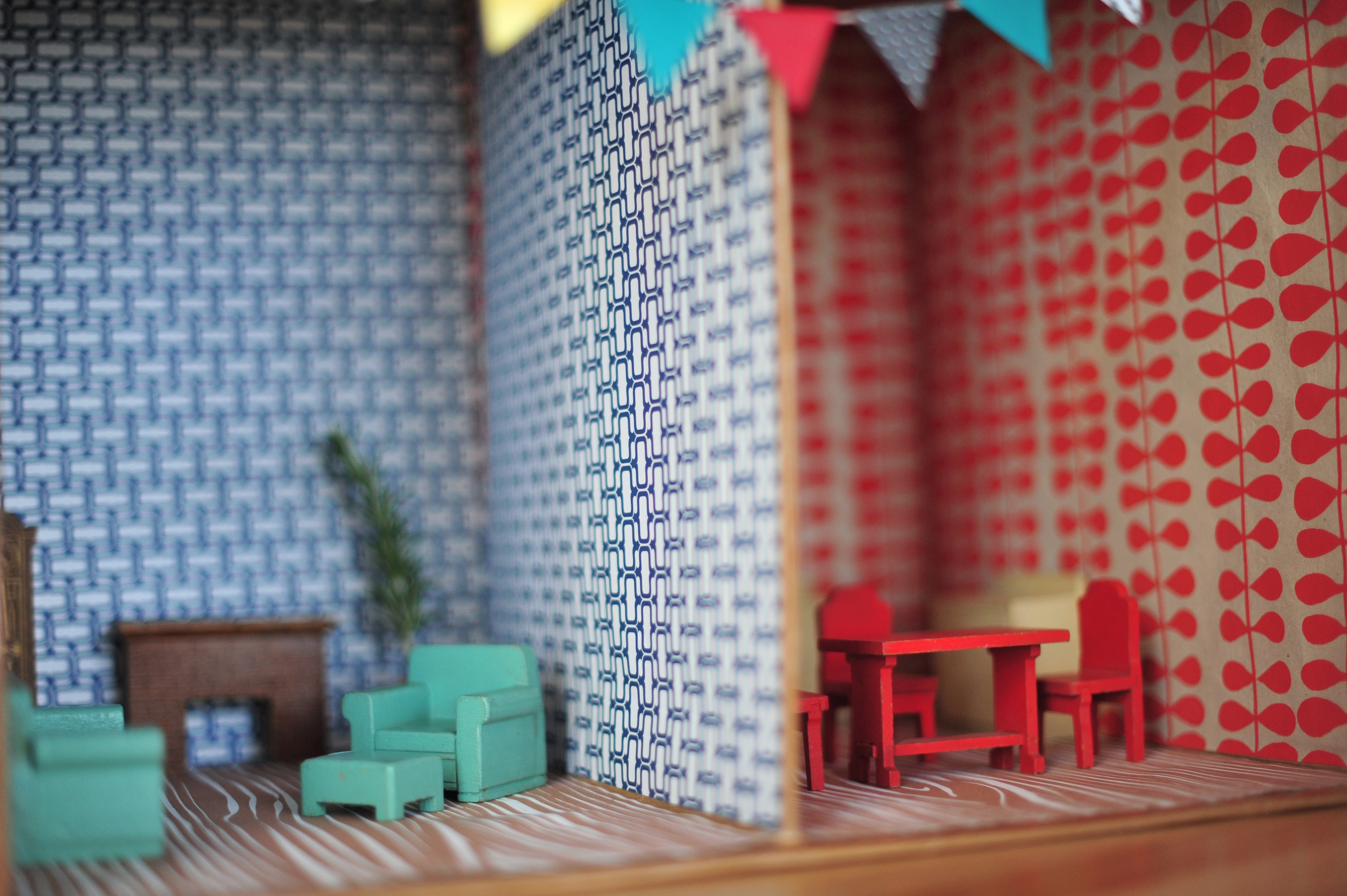 tiniest toy bed, sweetest little hands.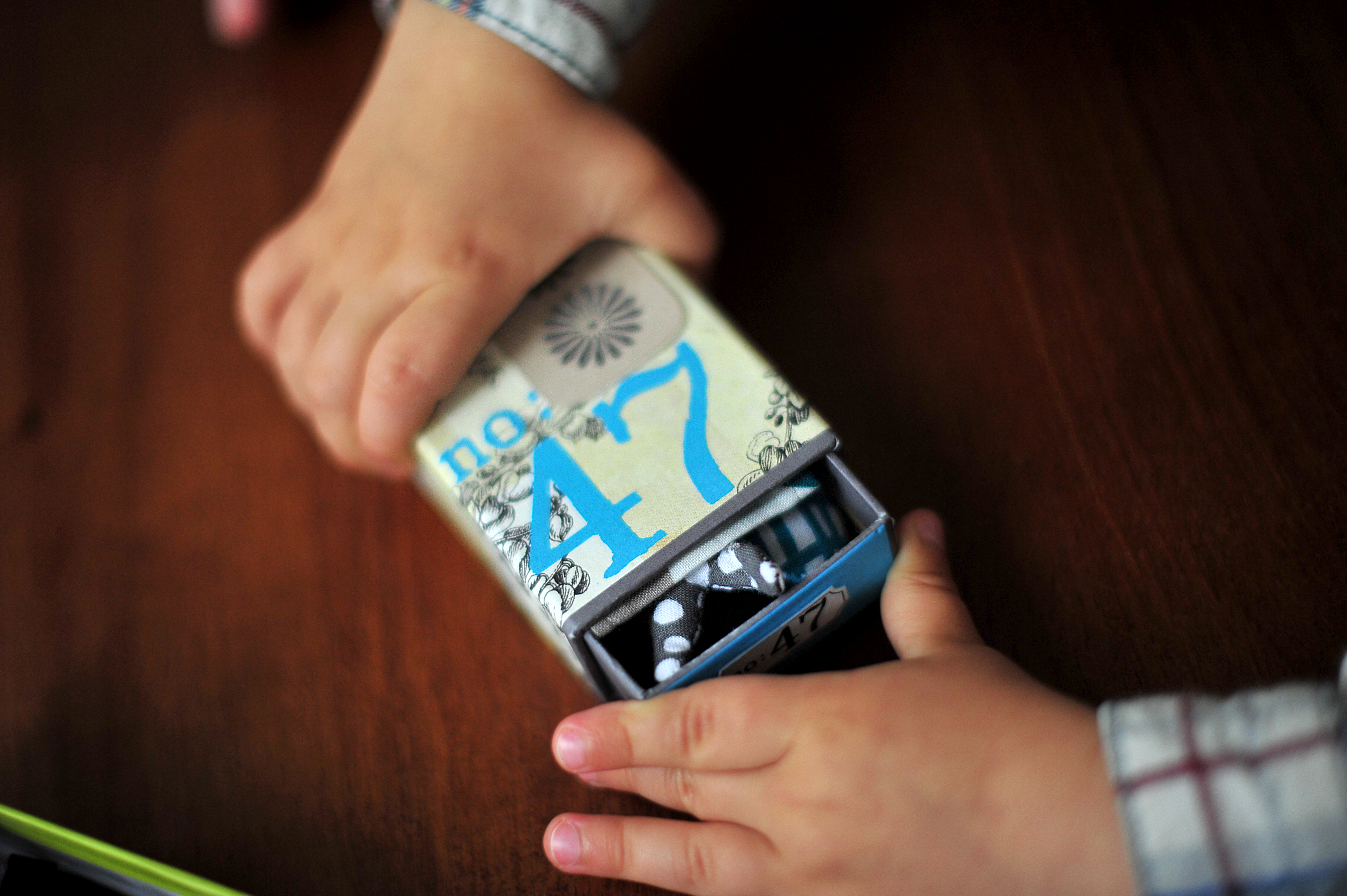 max peeking out of his cottage.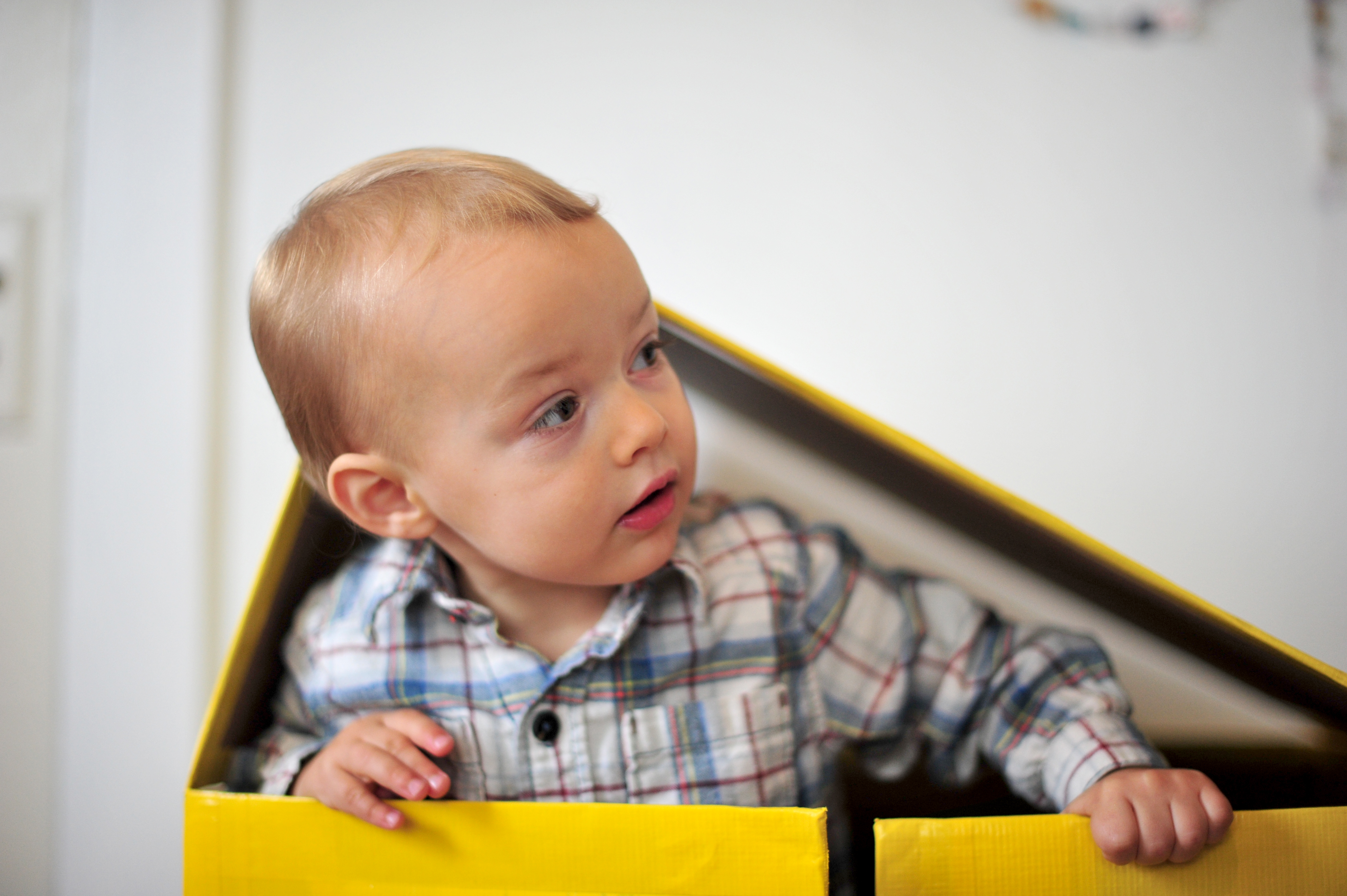 early stages of the rosette award.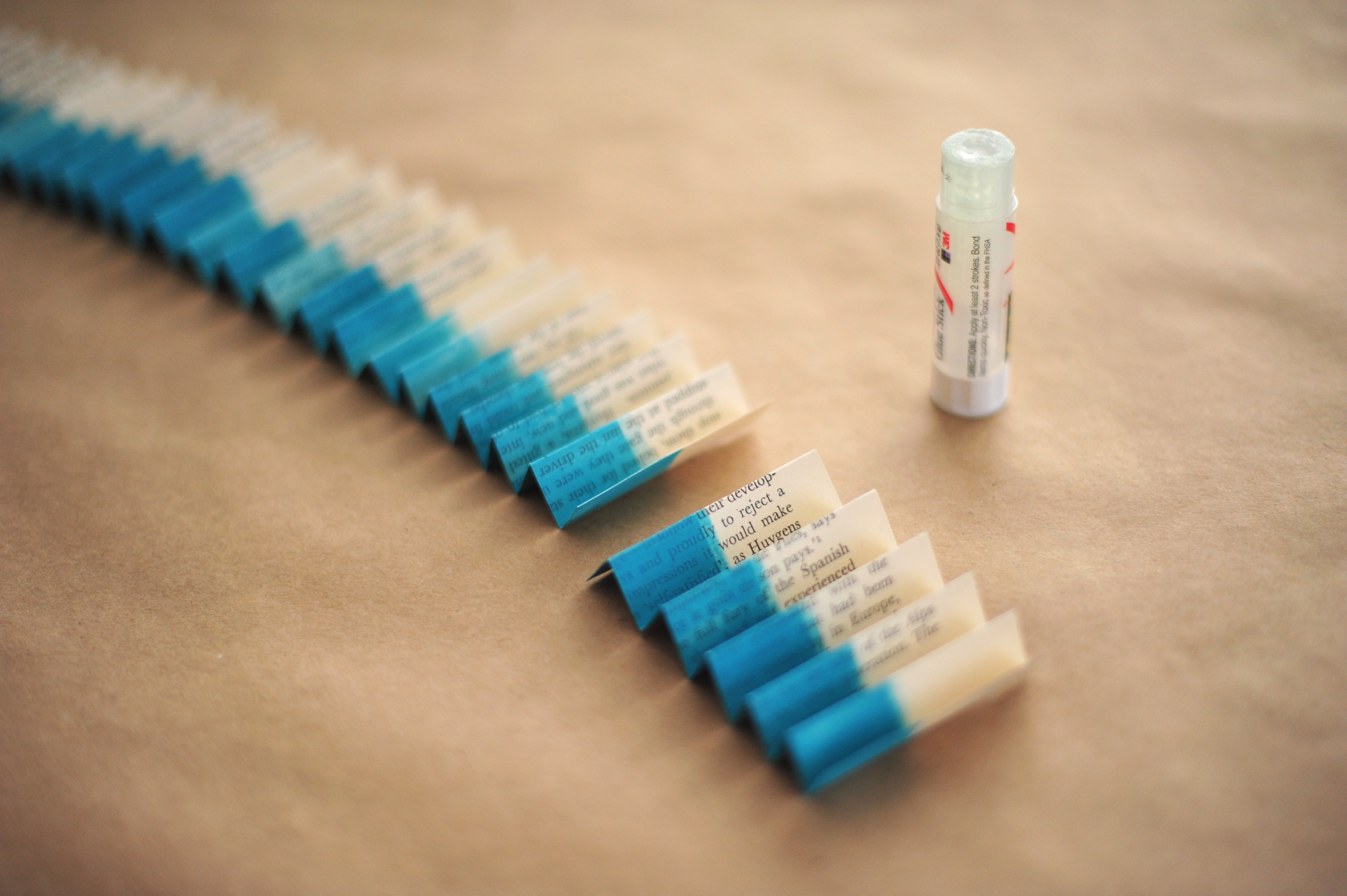 the inking and…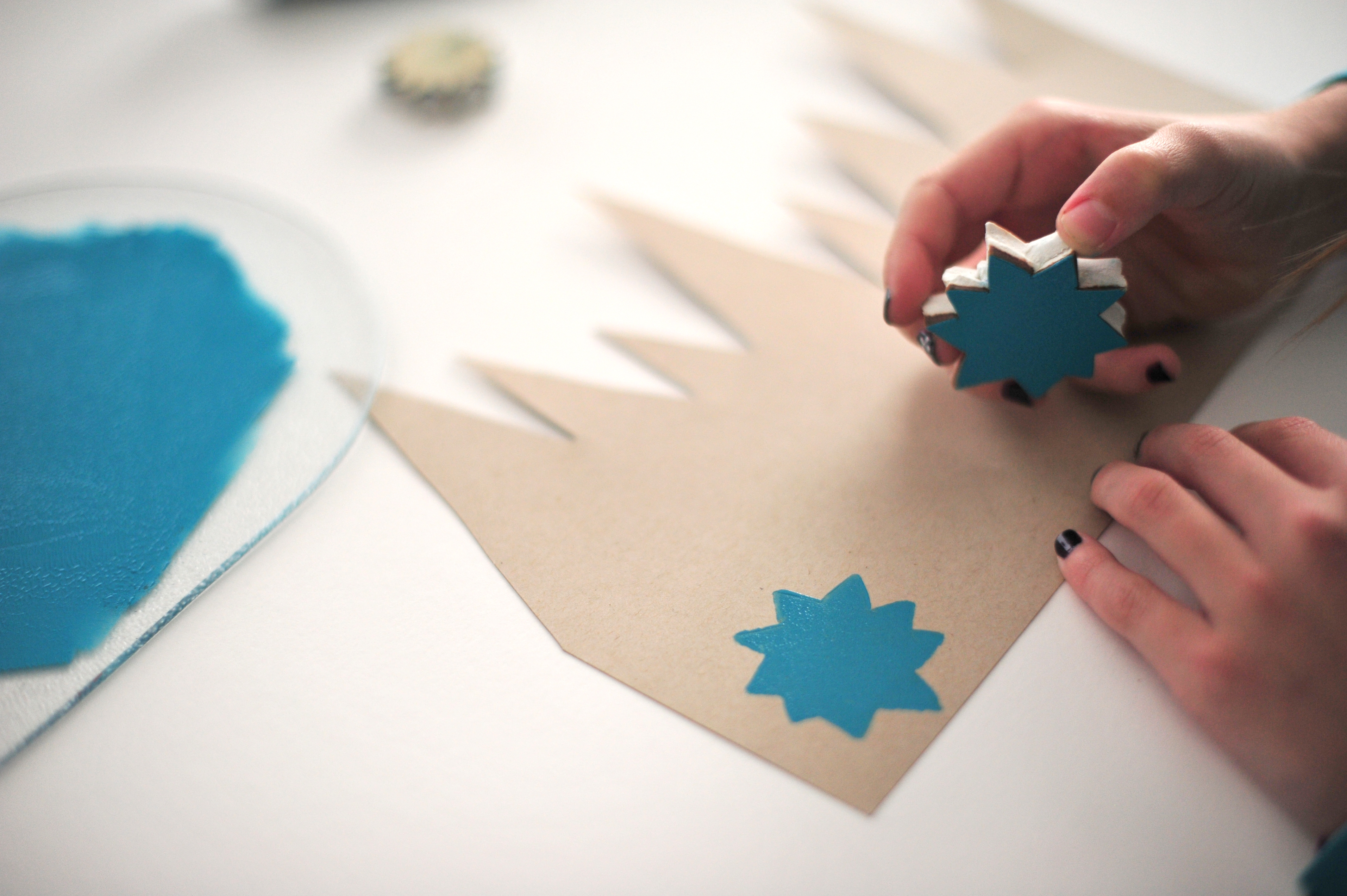 … the wearing of z's crown.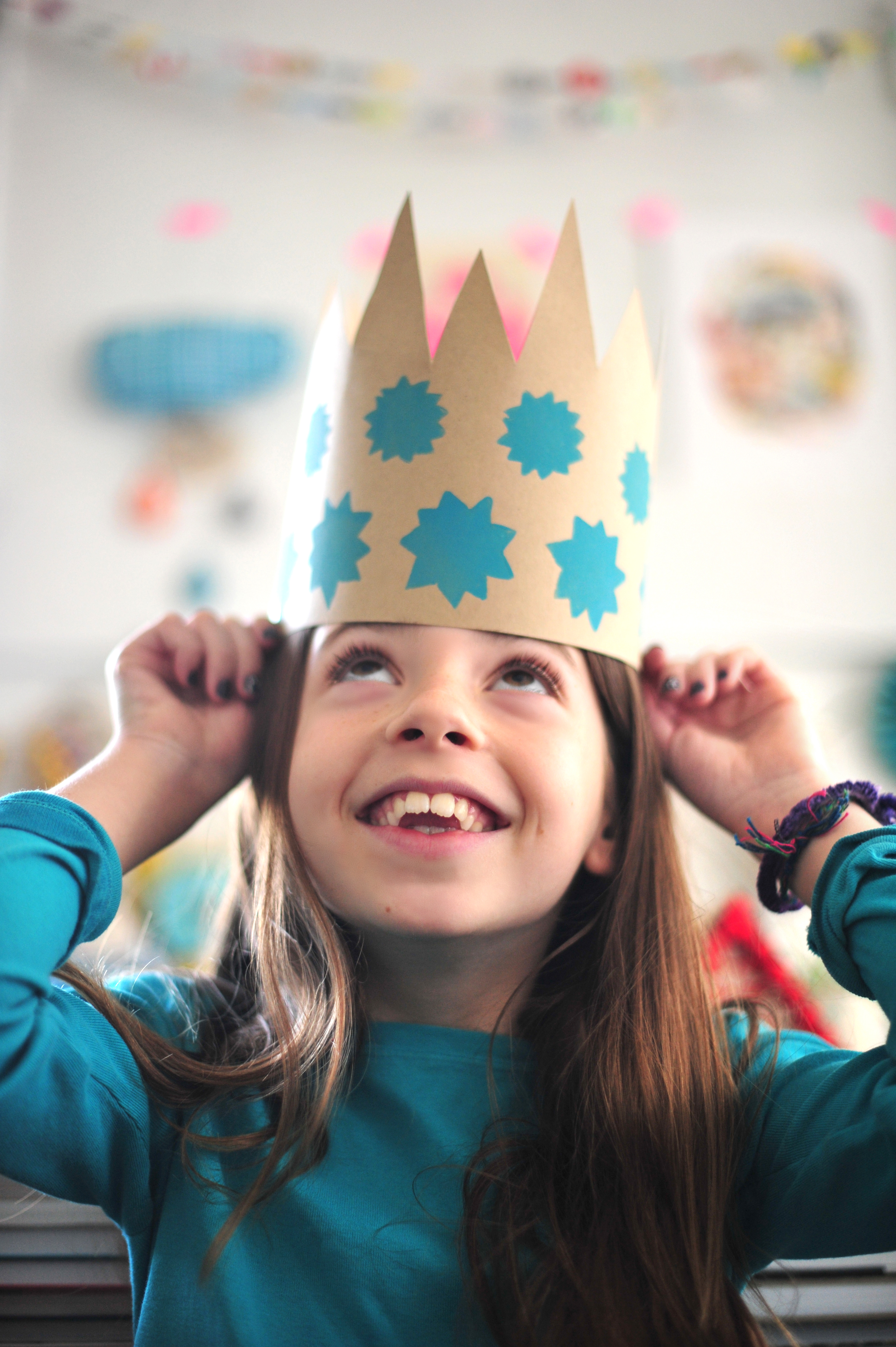 these two lovelies with their mini-book.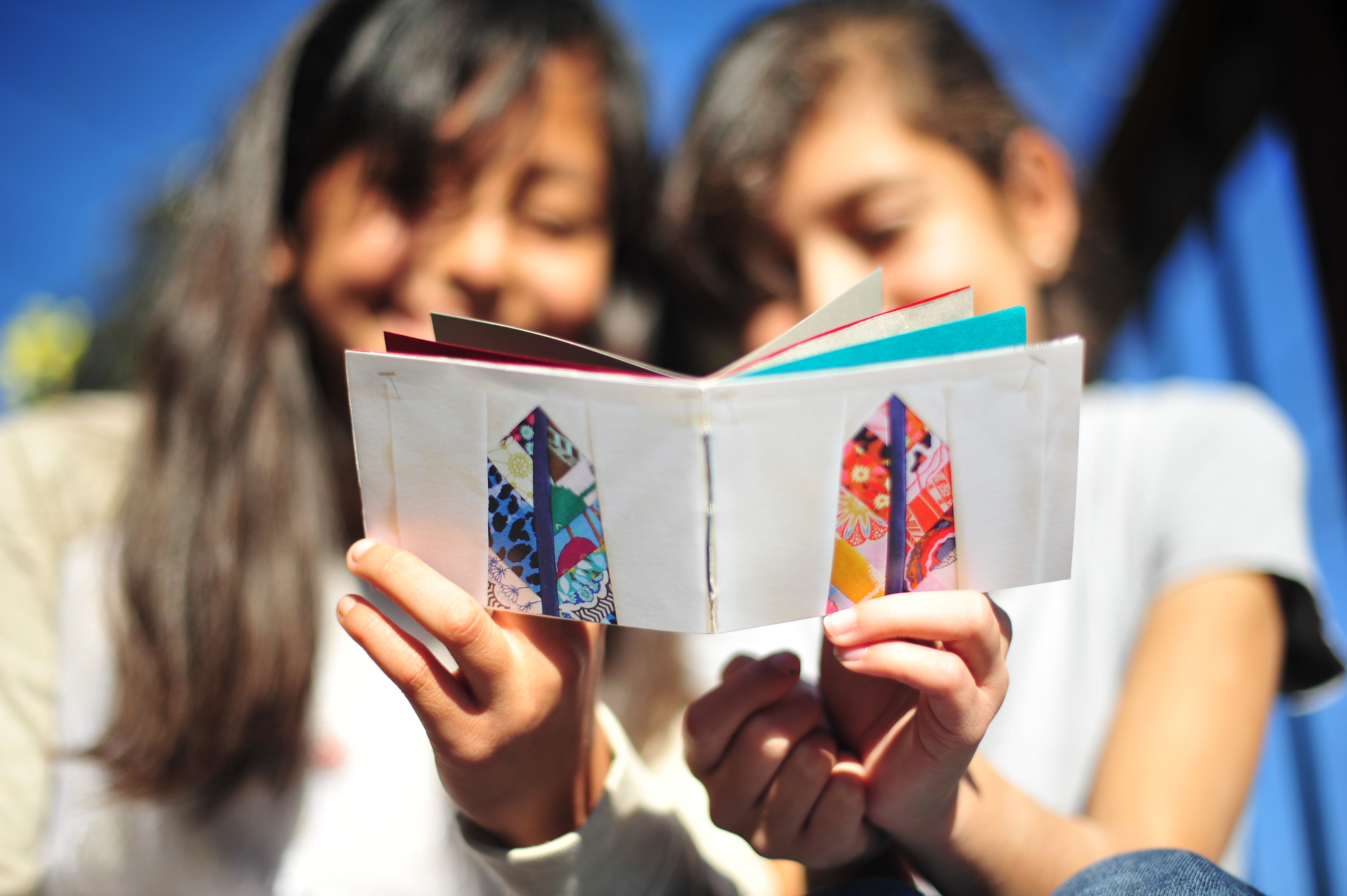 accordion book adventures.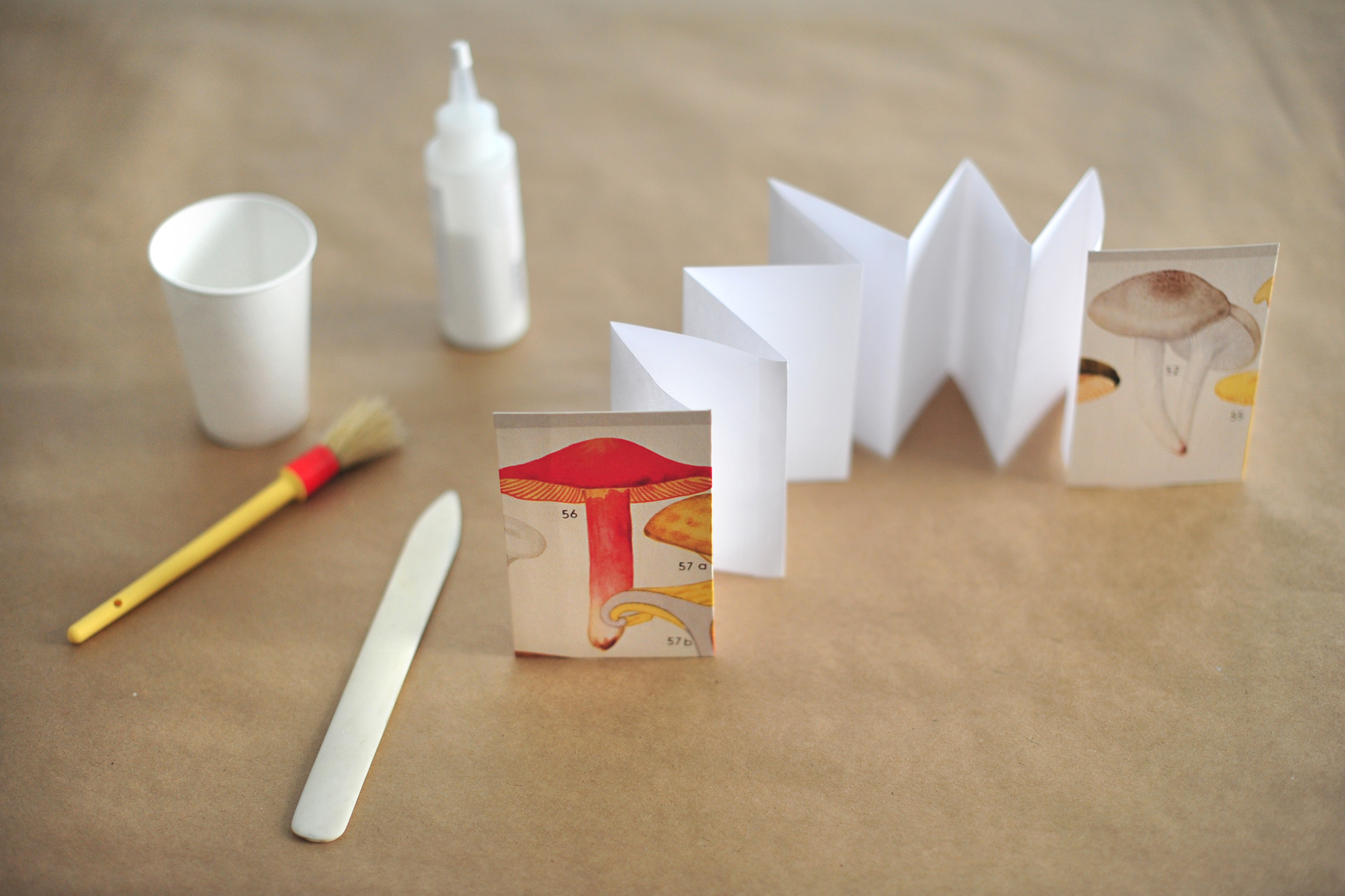 I mean, come on, would you LOOK at this peanut?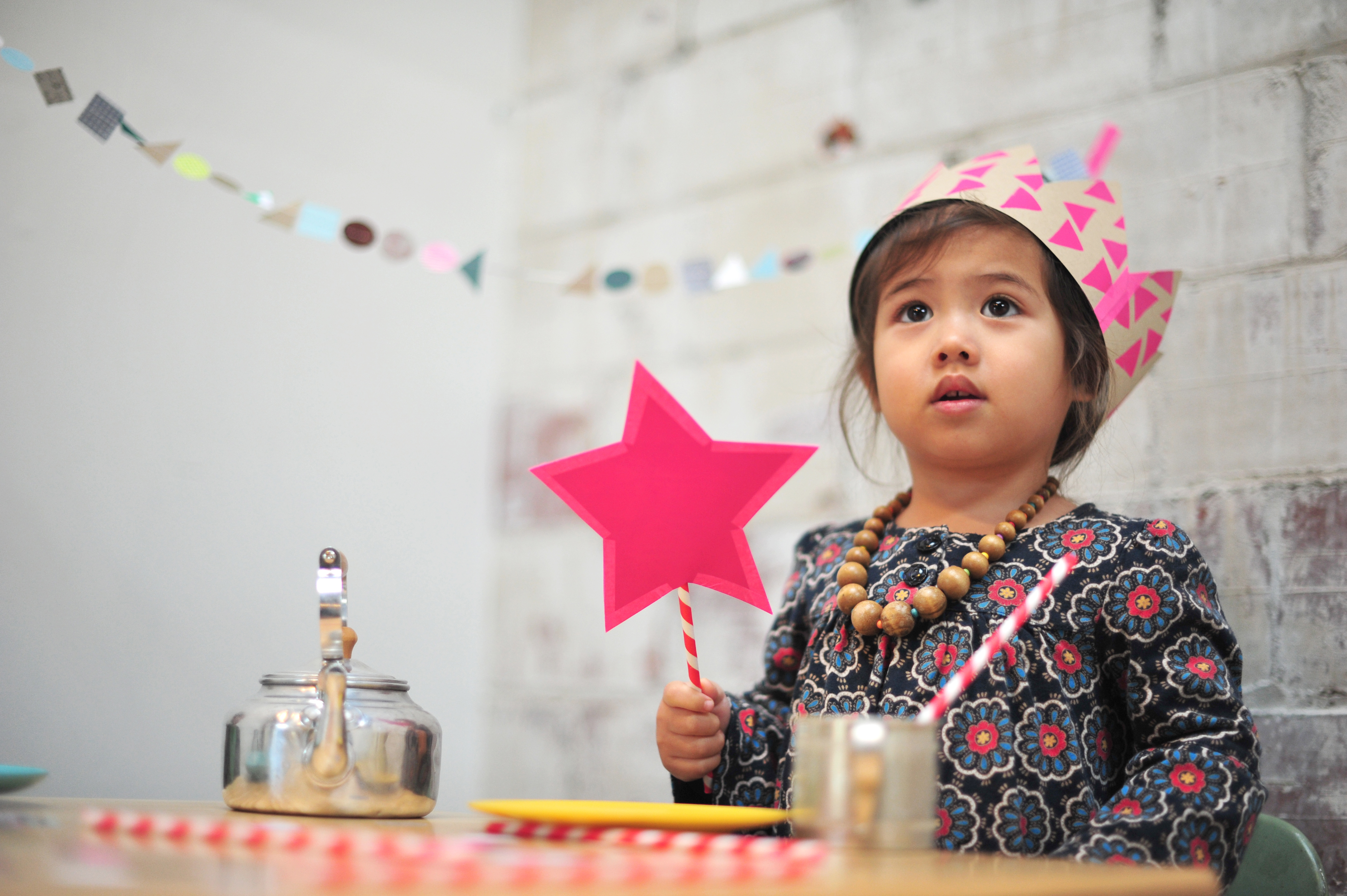 celebrating!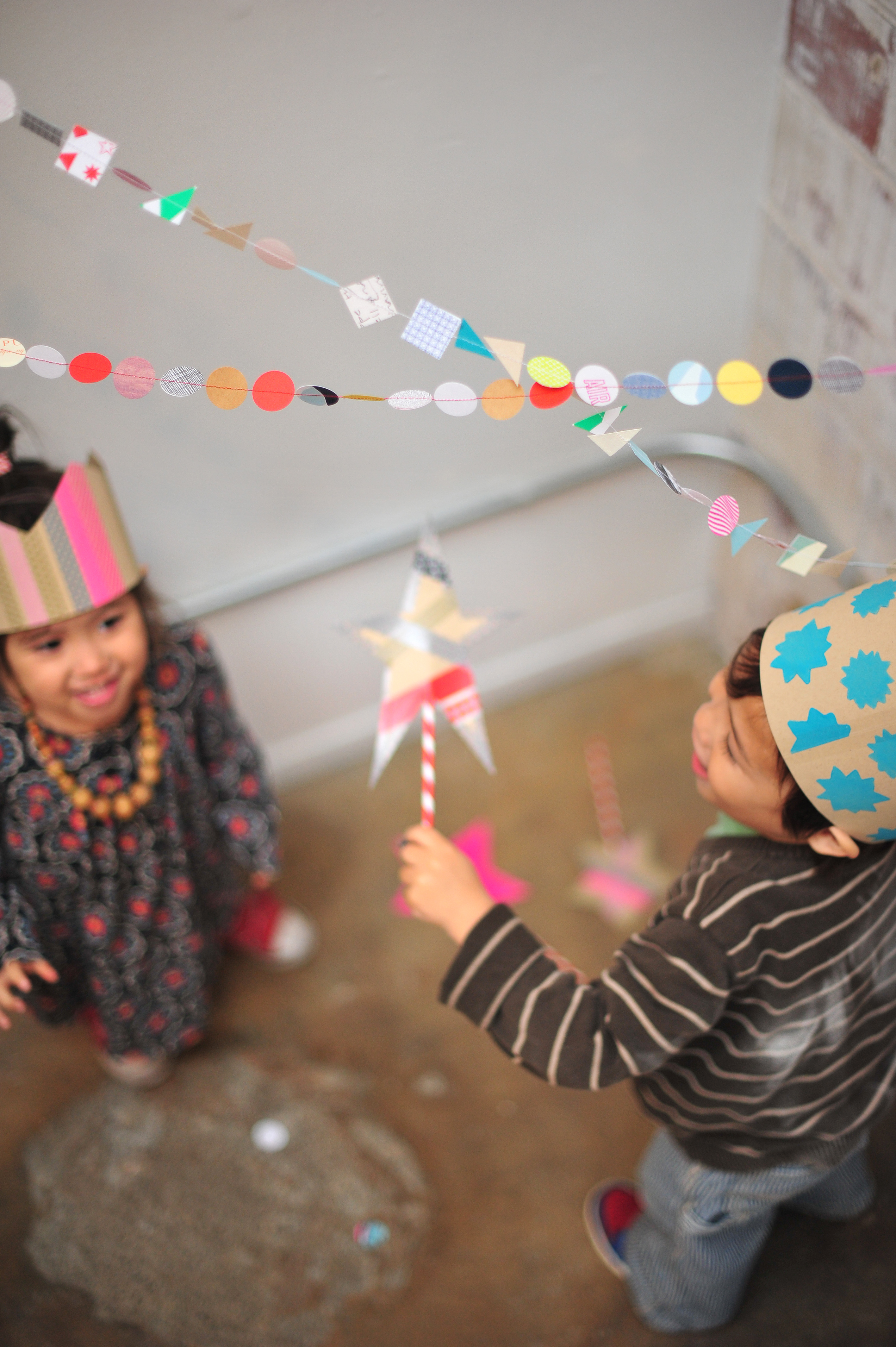 You can win your very own copy of The Paper Playhouse: Awesome Art Projects for Kids Using Paper, Boxes,and Books by popping on over to this instagram post where I am hosting a giveaway of one copy – you will find all of the details there!
For you Bay Area locals… be sure to pop by Bella Vita in Oakland this Saturday, February 7 from 3-5pm to visit with Katrina and have your book signed. She is also co-hosting a craft party/class at Handcraft Studio School in Emeryville this Sunday, February 8 from 2-4:30pm if you want to roll up your sleeves and get to crafting with the author herself 🙂