It's been a year since this blog started… an entire year. Wow. It means so much to me that you stop by to view my work and to say hello. It also means that it's time to announce my new 2012 calendar…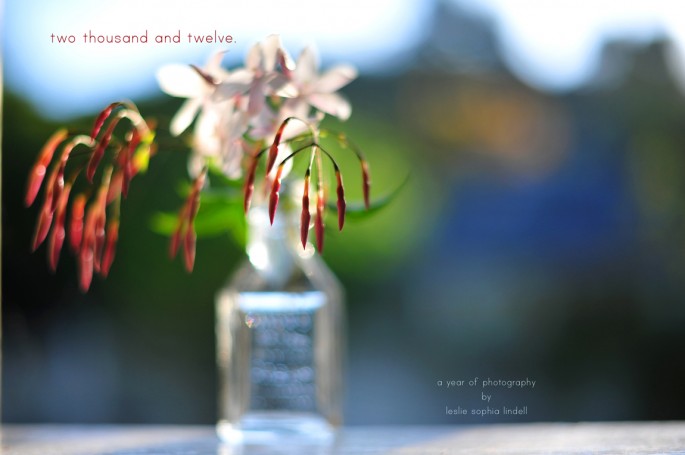 I continue to be happy with the quality of Zazzle.com so I have used them once again. One change… I found that the smaller sizes did not sell as well and that too many purchase options tended to confuse the ordering process. I have decided that big and bold is the only option this year.
Double entendre intended, friends…
~ Big and bold is the only option this Year ~
My new mantra.
The calendar:
$28.00 + shipping for the 14¼"x22″
These measurements are for the full calendar hanging open. Image on the upper half, calendar page on the lower as shown here: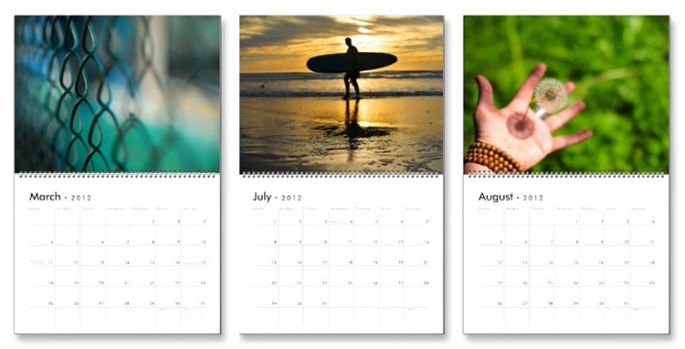 CLICK HERE to purchase and as always, I would be forever grateful if you would share the love and spread the word.
You do have to set up a login with Zazzle to purchase but it is easy and straight forward – please let me know if you run into any snags and I'll be happy to help.
NOTE: Be SURE to check the Zazzle site for discounts on calendars before purchasing! They've been known to do two-for-one's, $$$ off, etcetera 🙂
____________
I intend to live this next year fully
in the present
deep
wide
open
honest
true
with tremendous love
and I wish the very same for each one of you.
Calendar or no calendar.
Love,
Leslie