What a delight to be chosen to photograph this book. My first title for Ten Speed Press combines my love of bees and gardens with the job that I so love to do. 'The Bee-Friendly Garden: Design an Abundant, Flower-Filled Yard that Nurtures Bees and Supports Biodiversity' is currently the #1 best seller in Wild Plant Gardening on Amazon (though I encourage you to always buy from your LBS!). It was a pleasure working with the stellar team at Ten Speed (many thanks to Lisa and Ashley and Emma!) as well as the authors Kate Frey and Gretchen LeBuhn.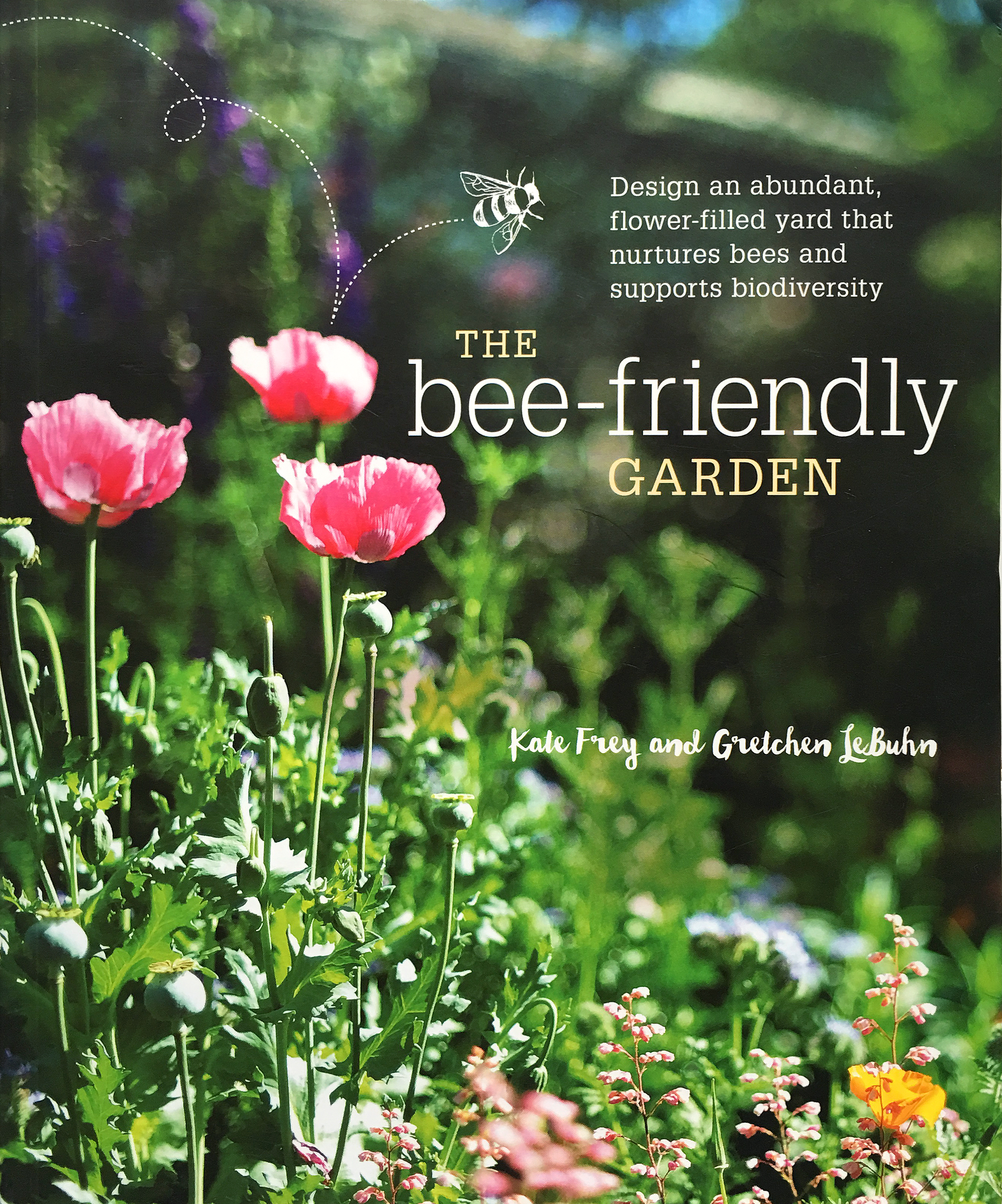 Following is a selection of my most cherished images from the project. Some from the book, some outtakes (it's par for the course in my work that some of the pretties don't make it in – content first, images that illustrate the content second. No worries, the outtakes are mine mine mine!).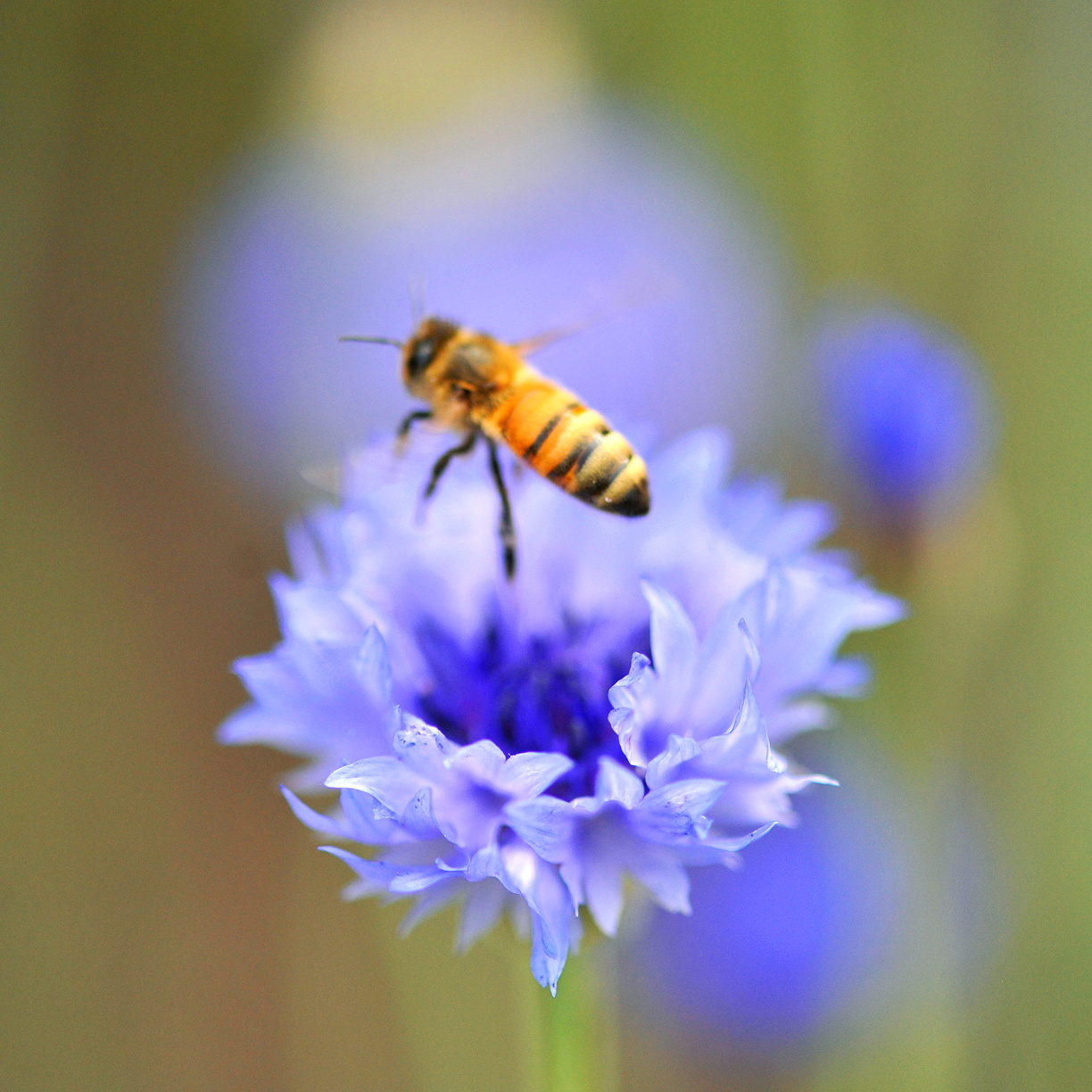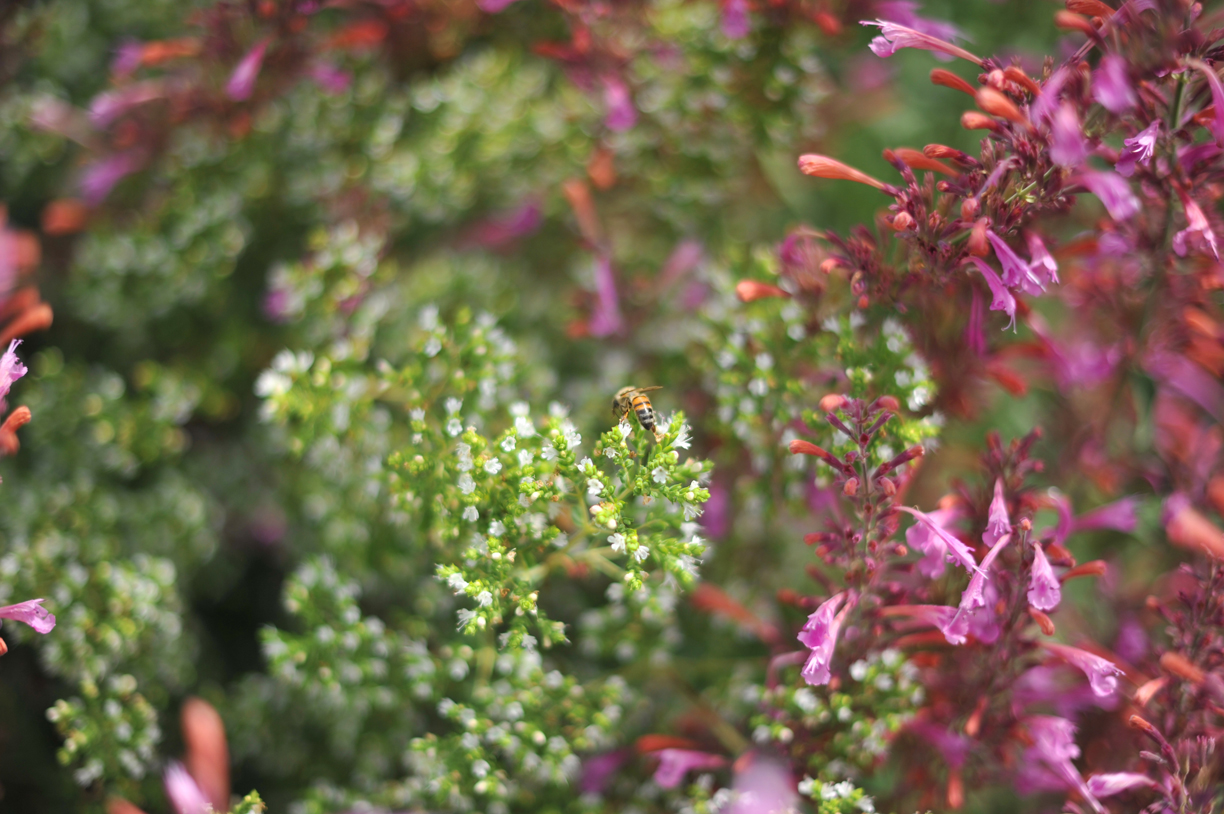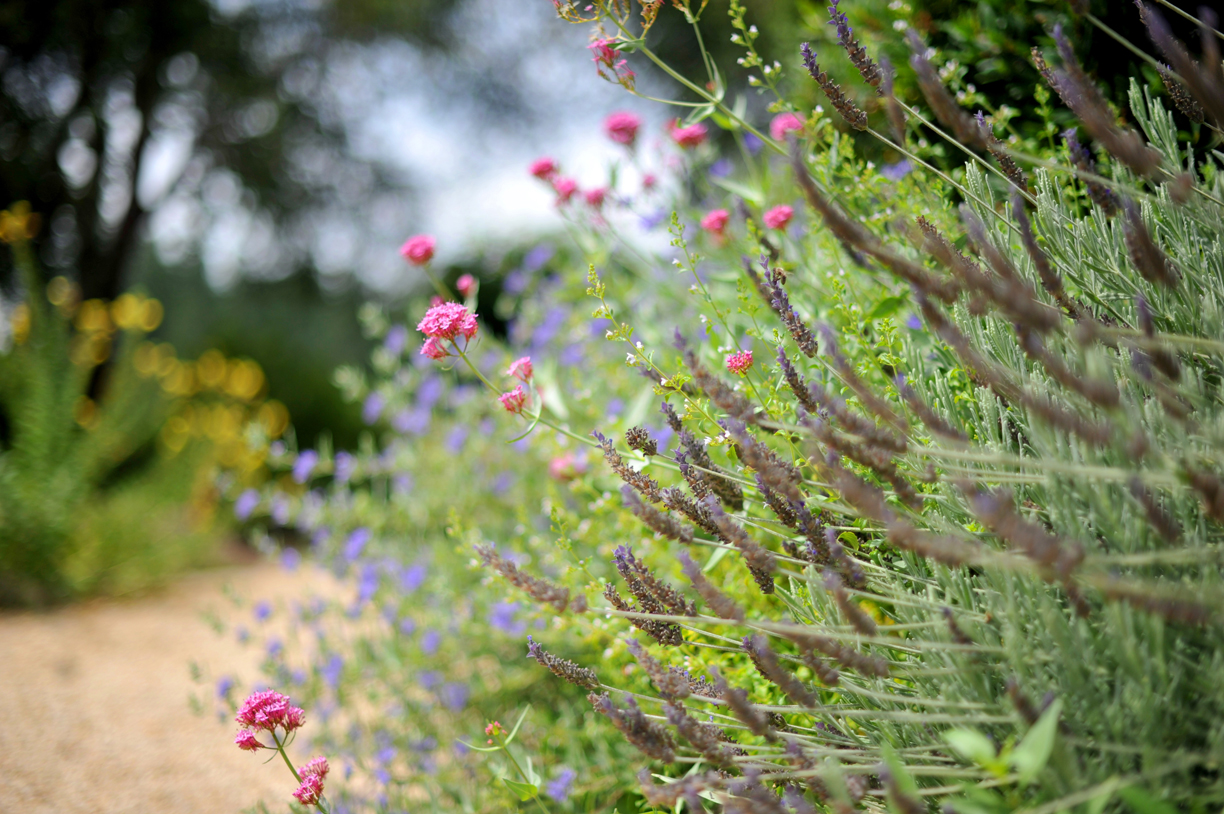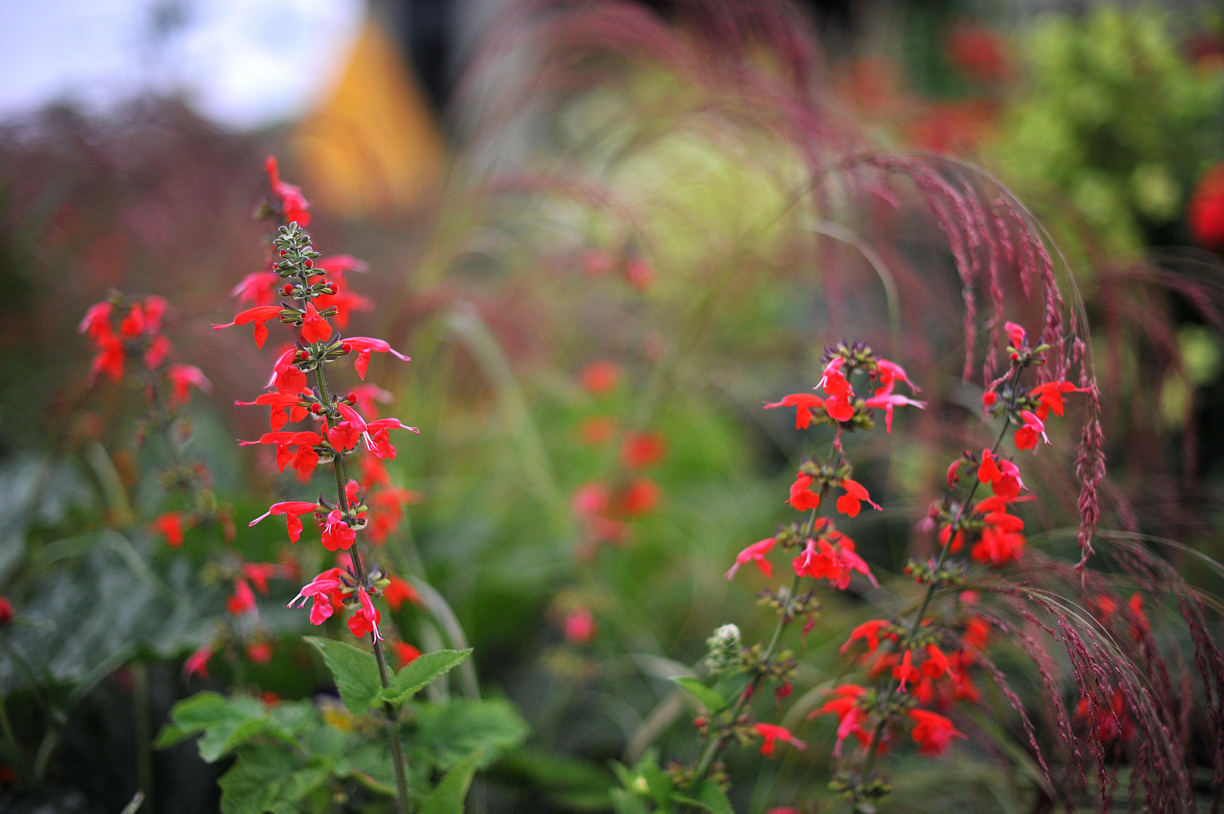 The author, Kate Frey, in her natural habitat.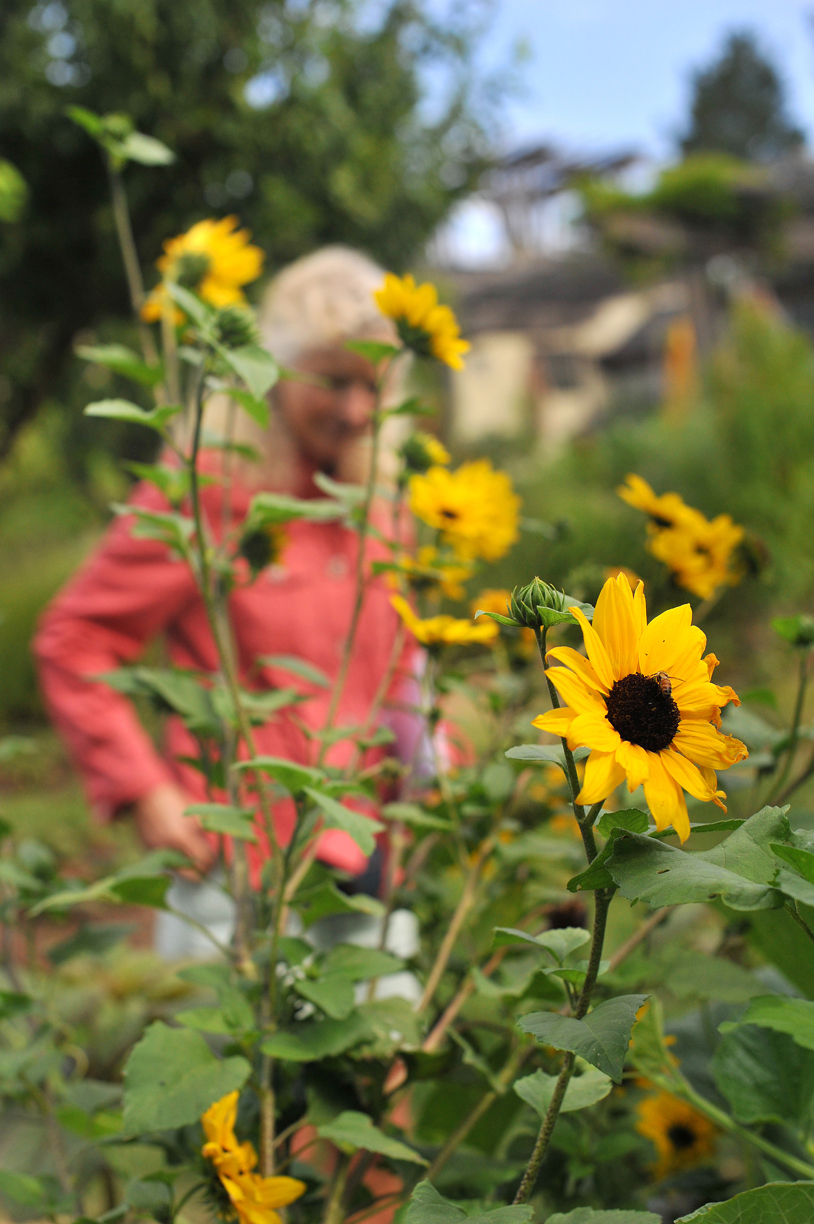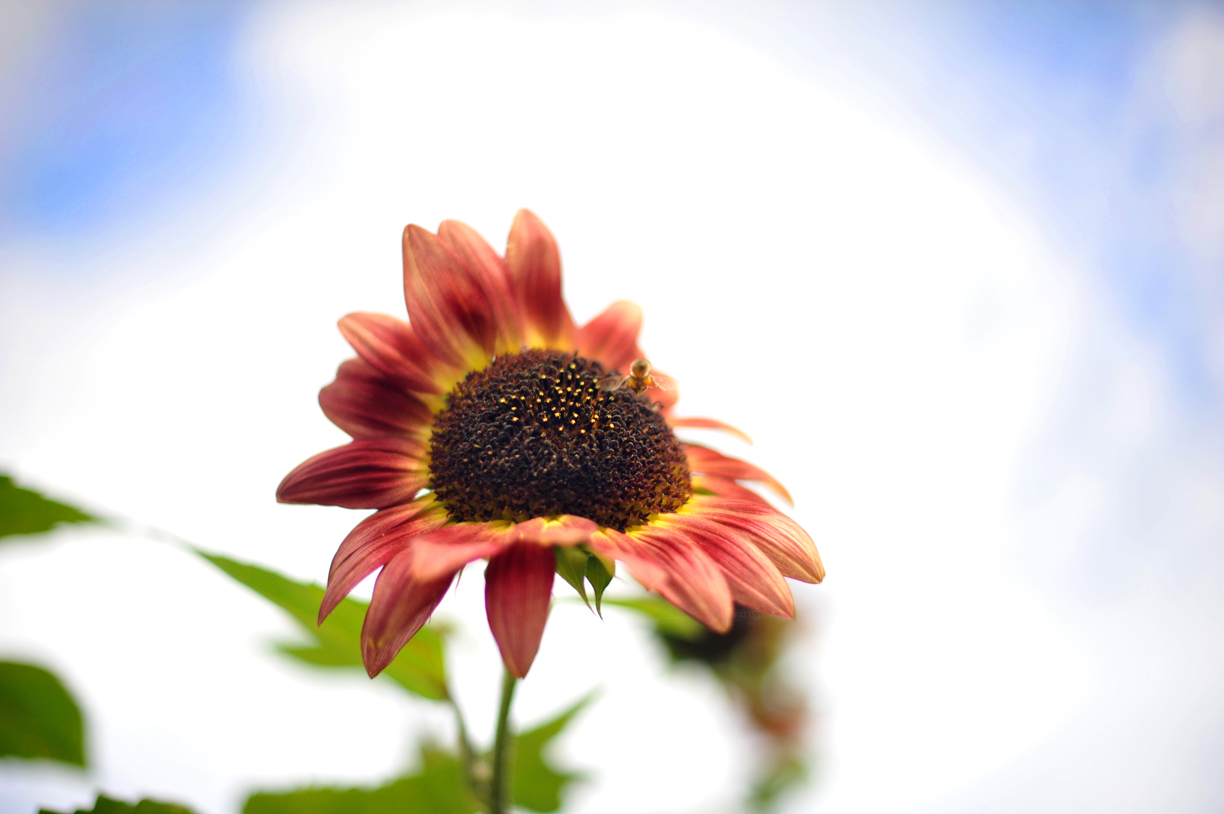 We should all be so lucky to see this out our back window!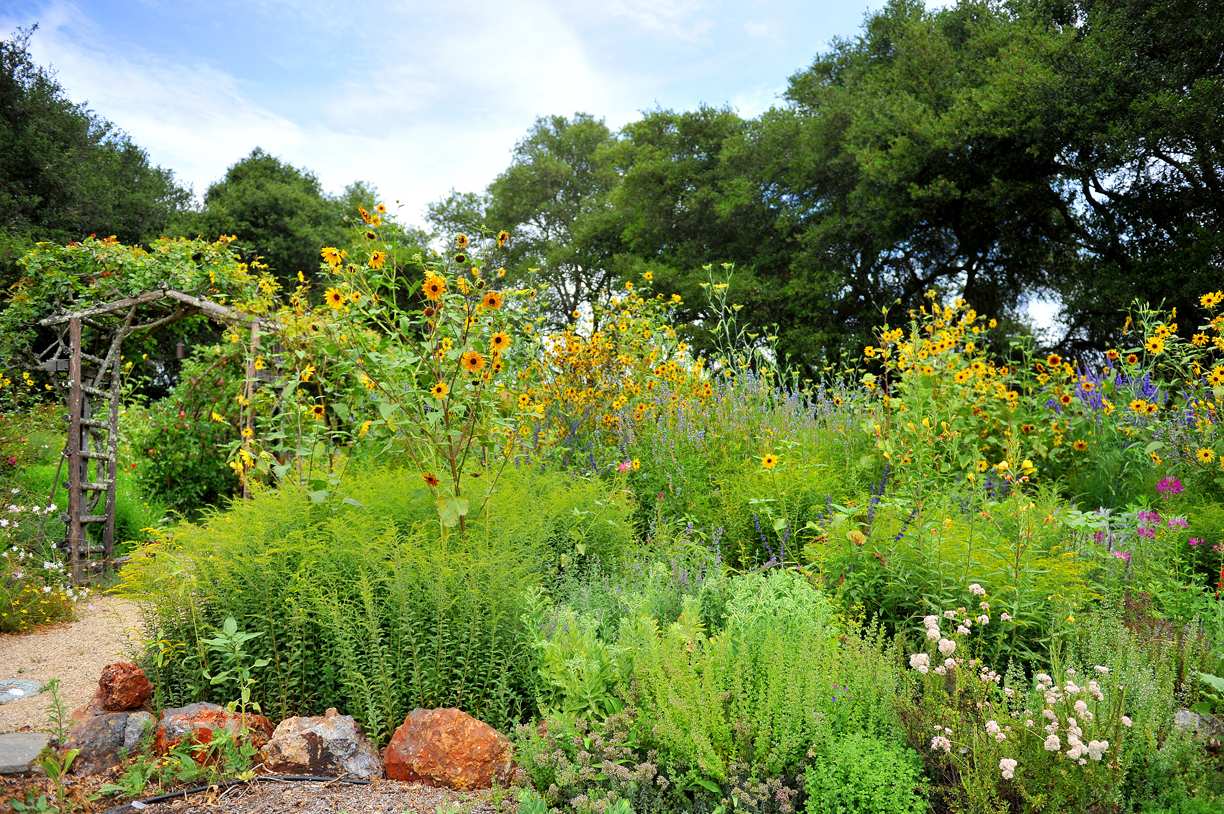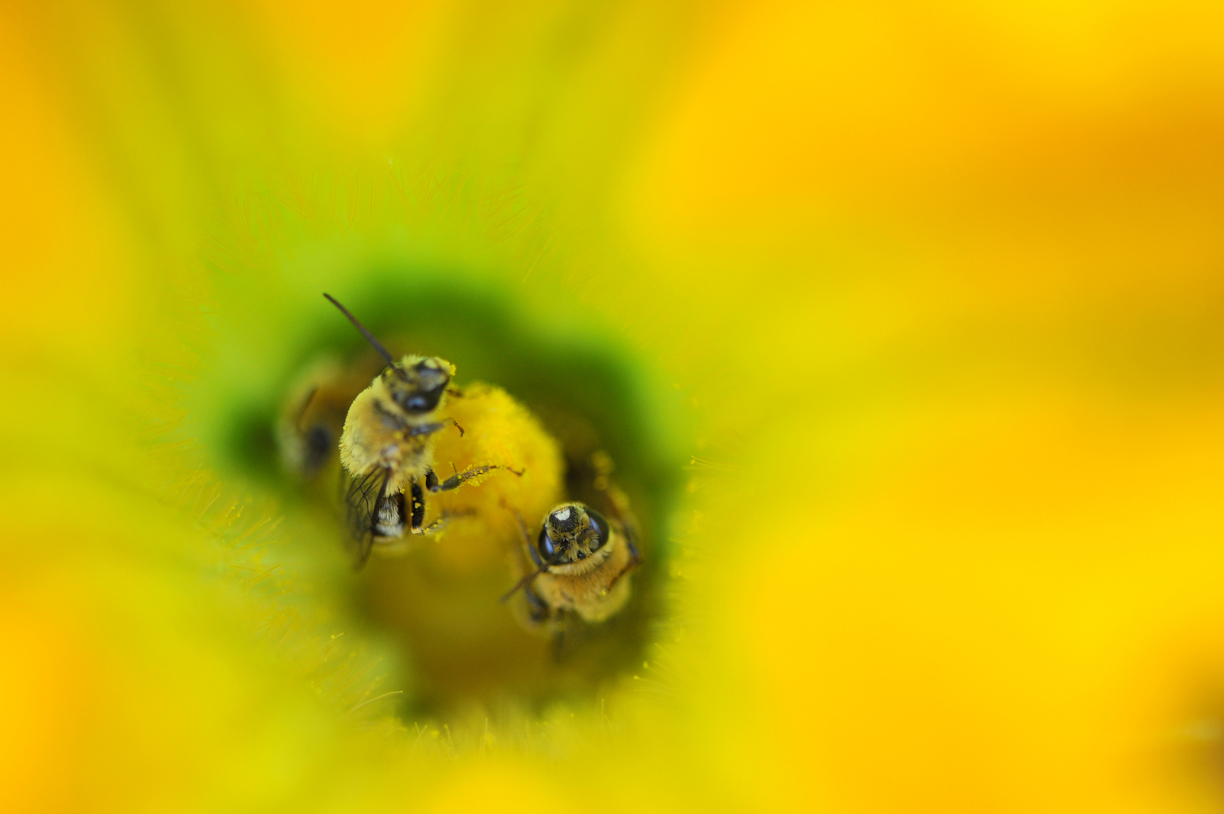 Not just helping the bess when you plant this way!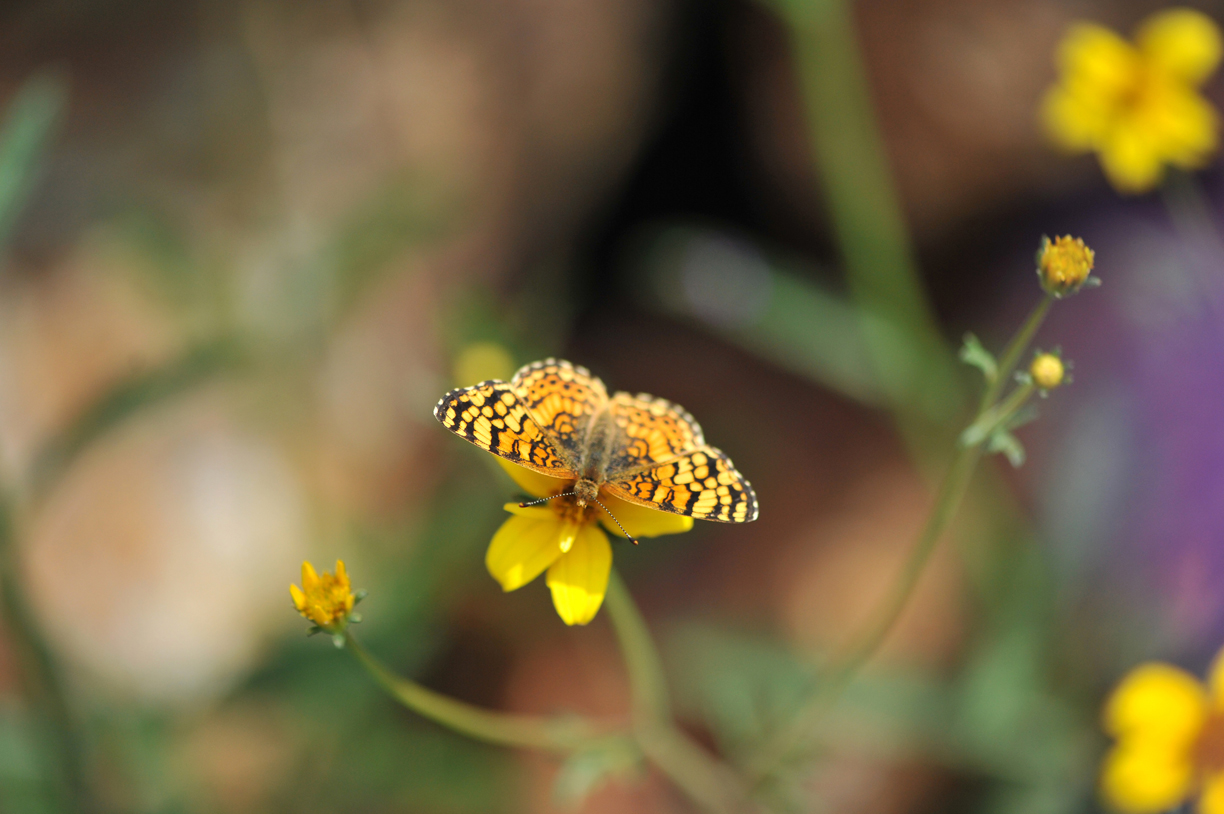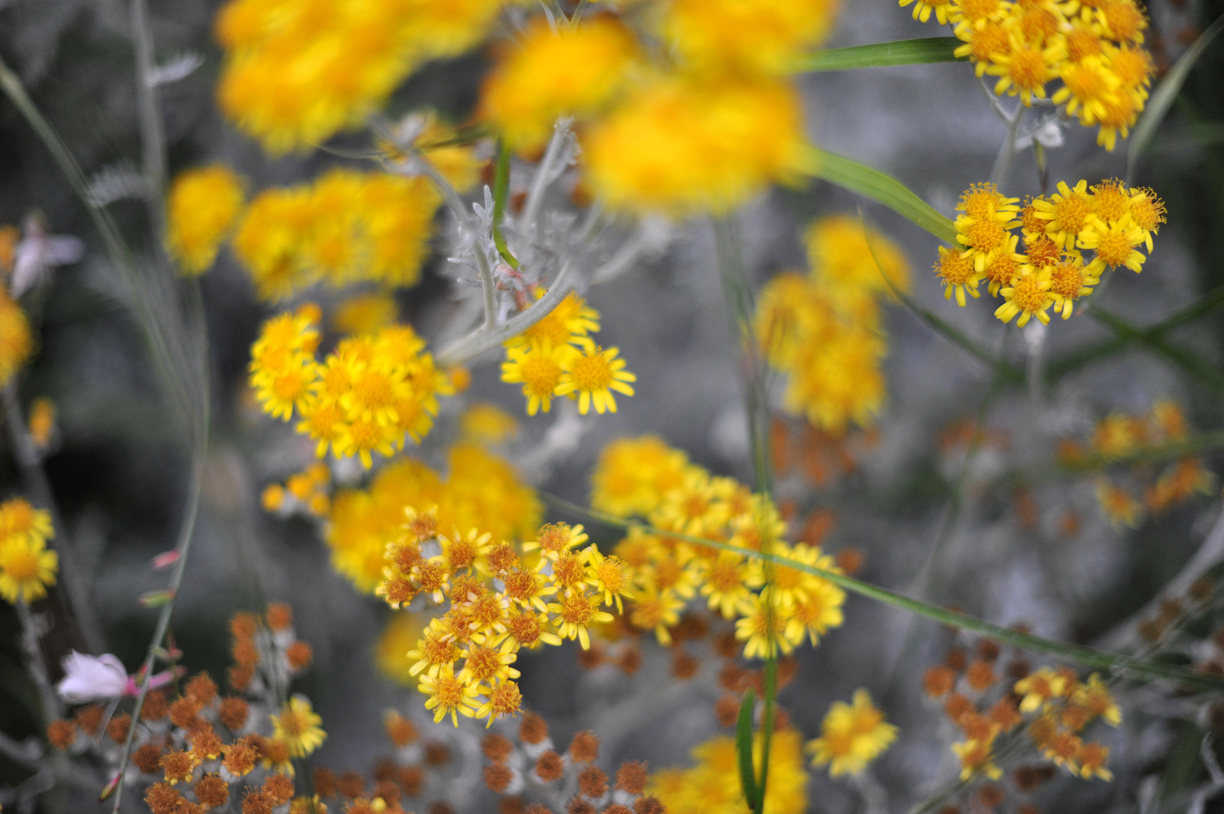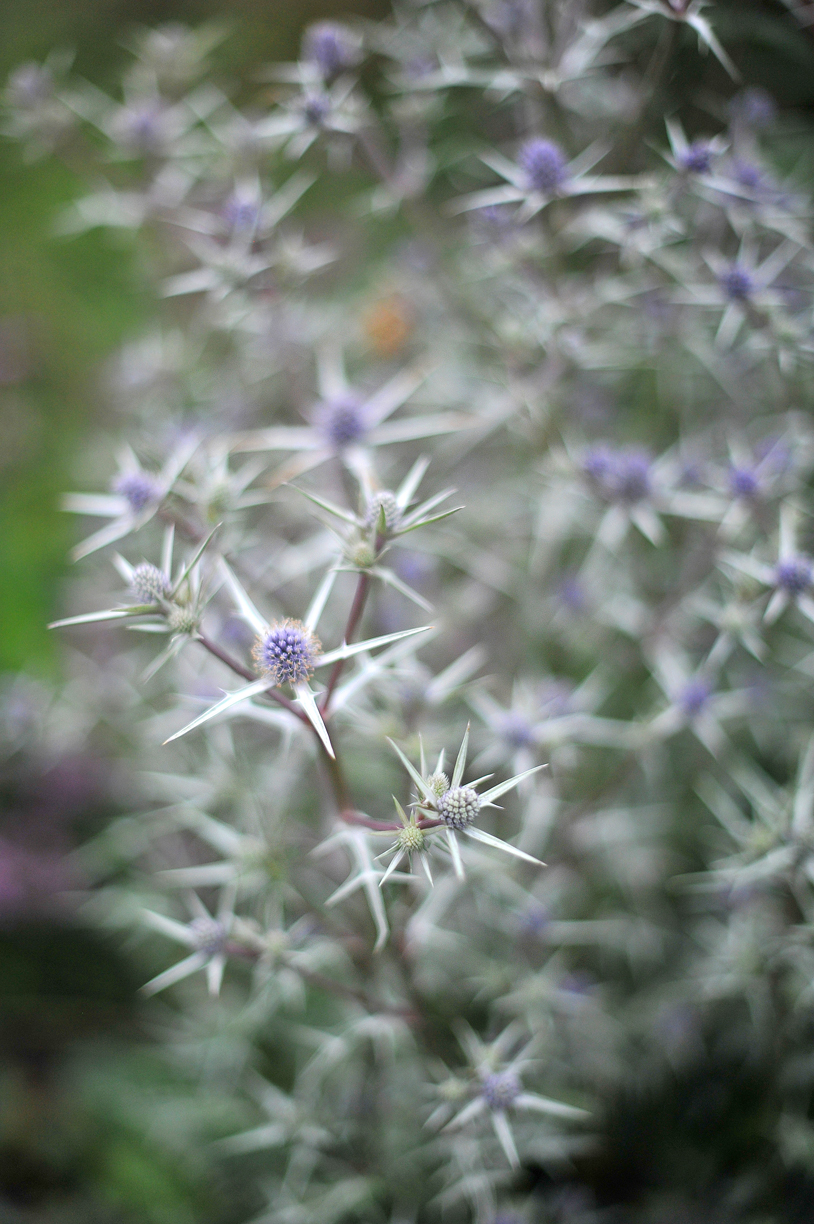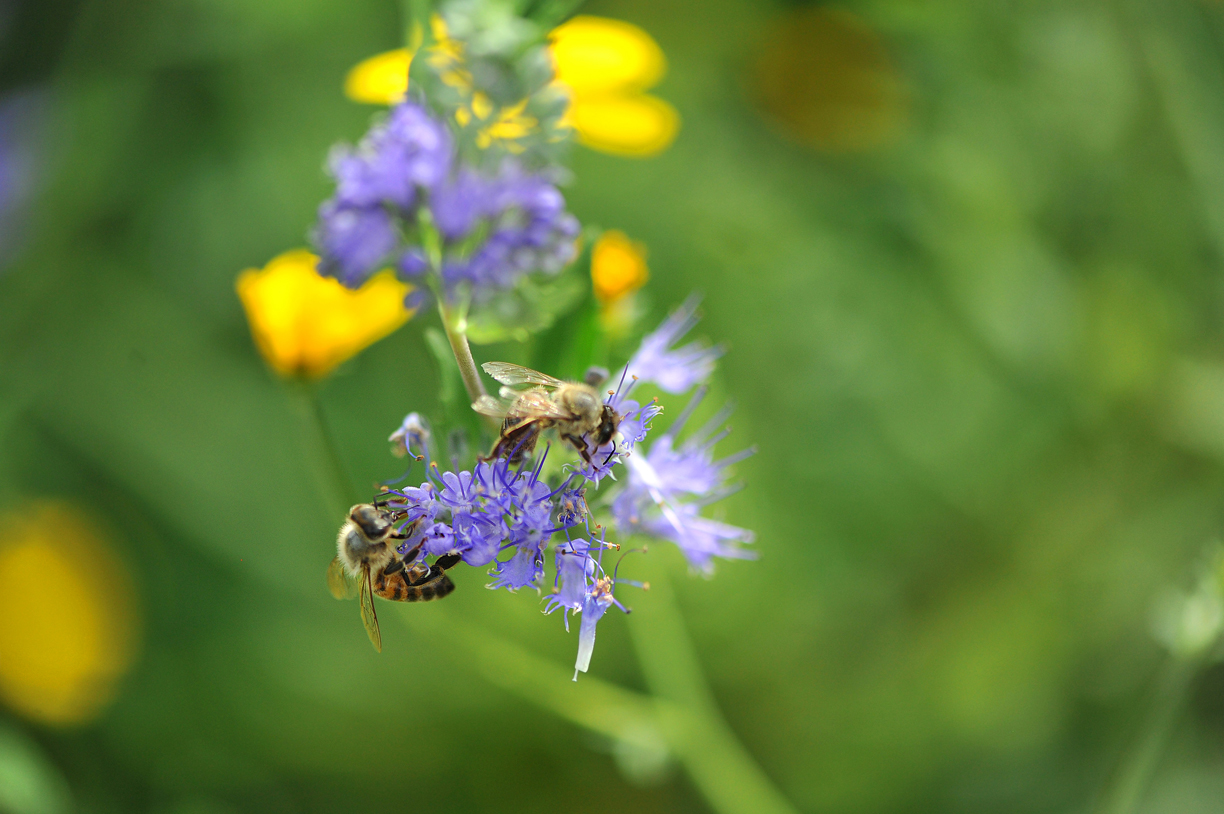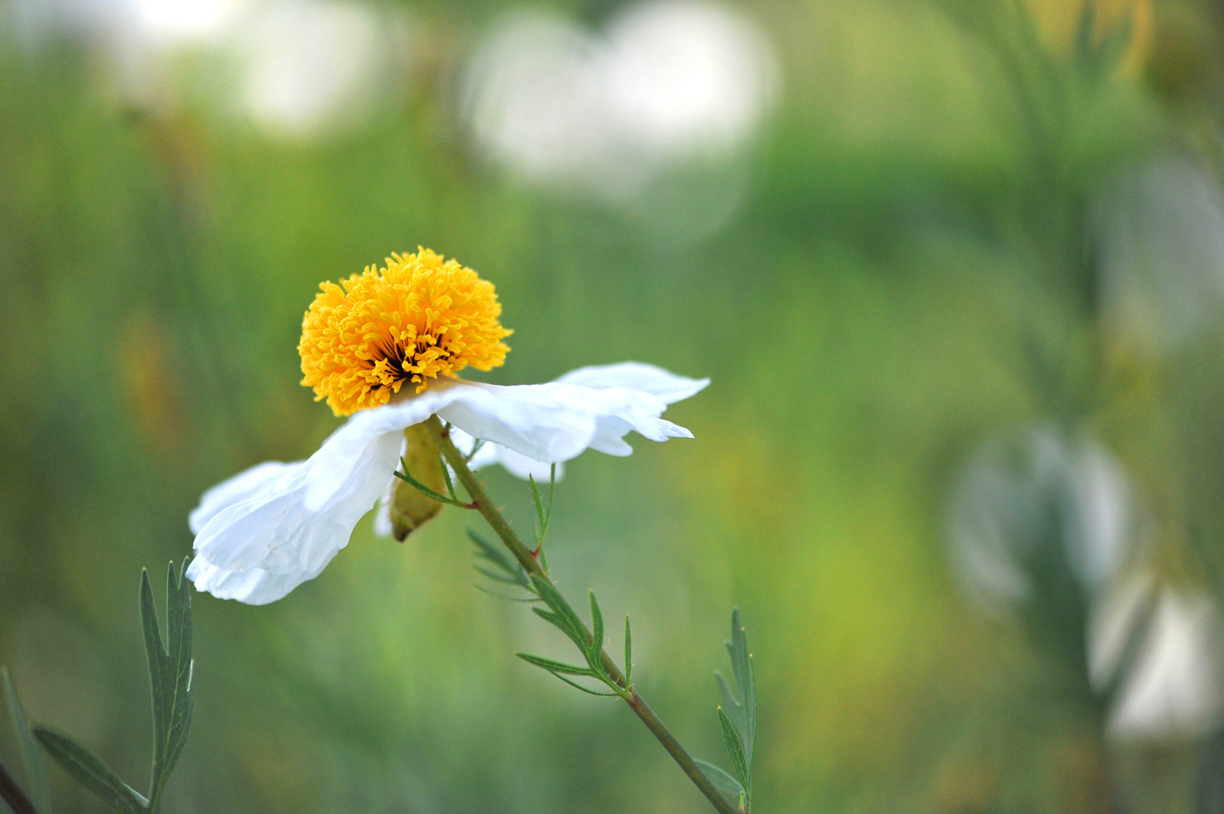 a grand daddy bumble.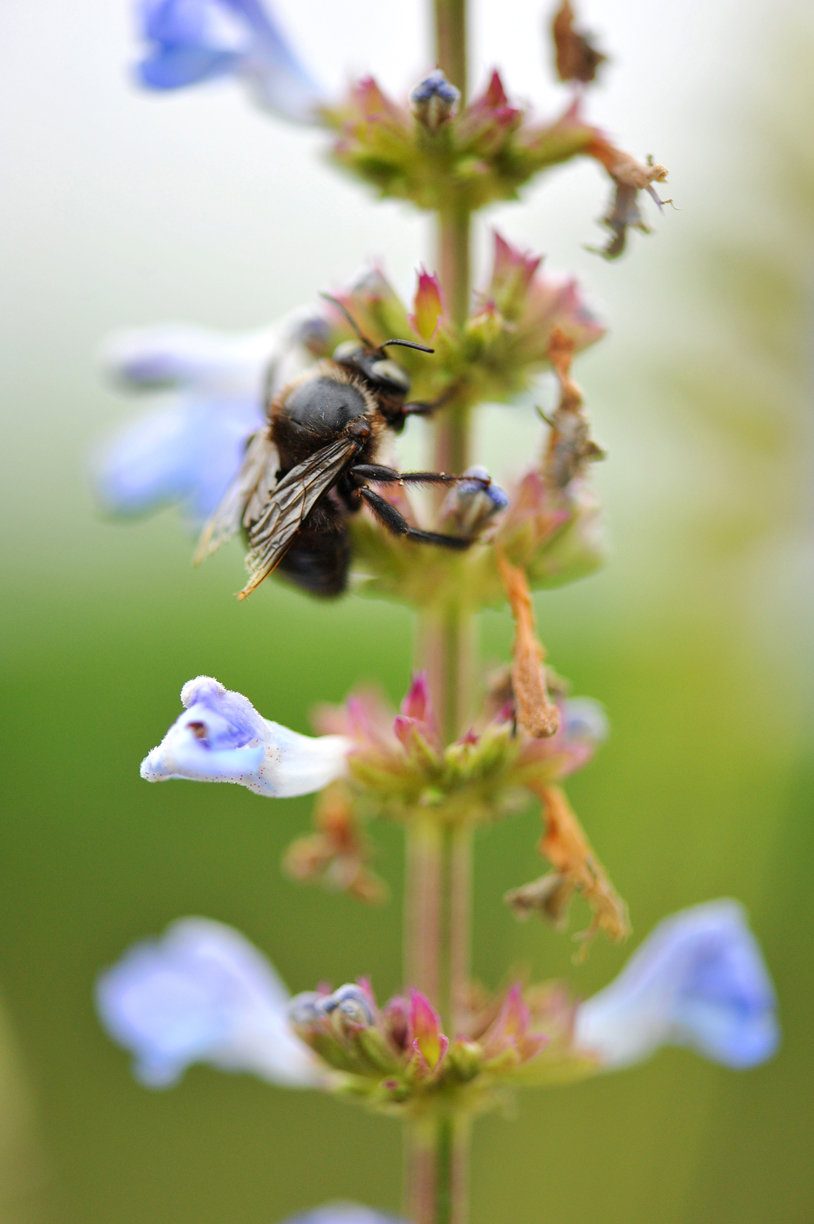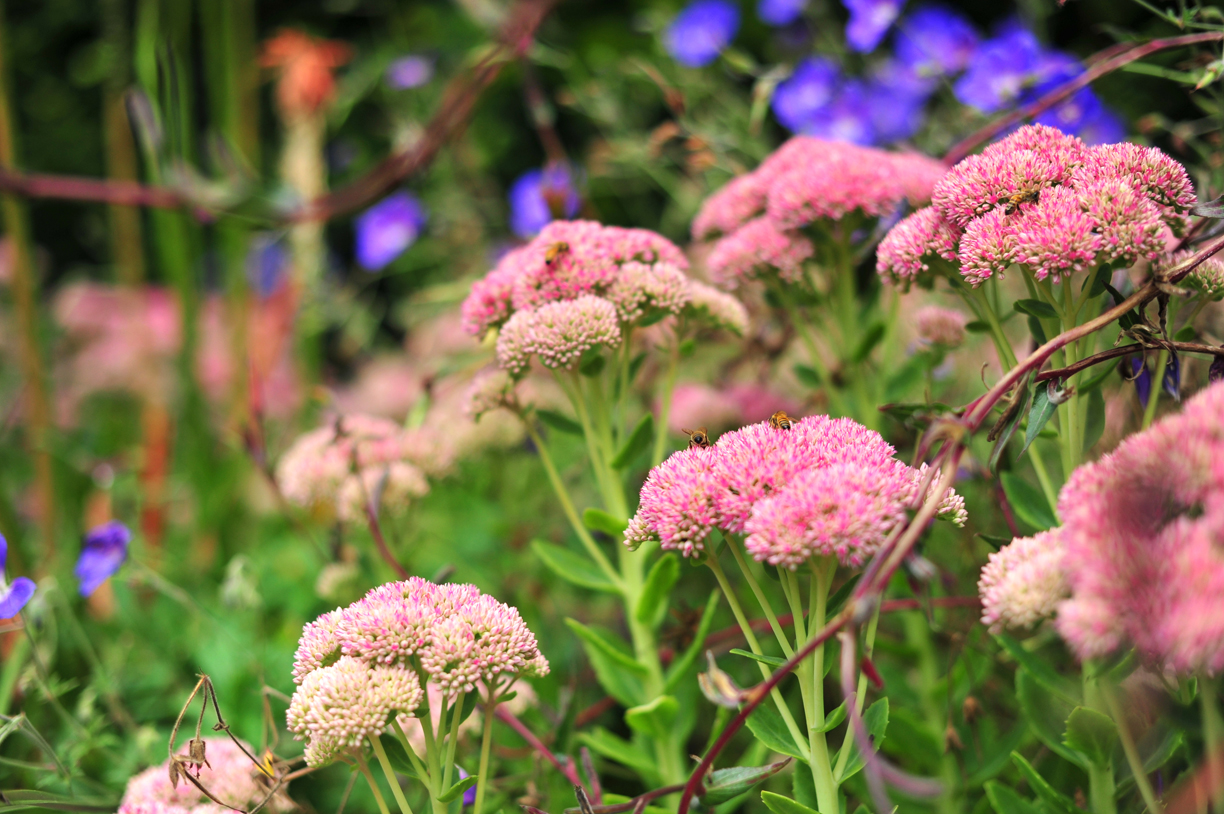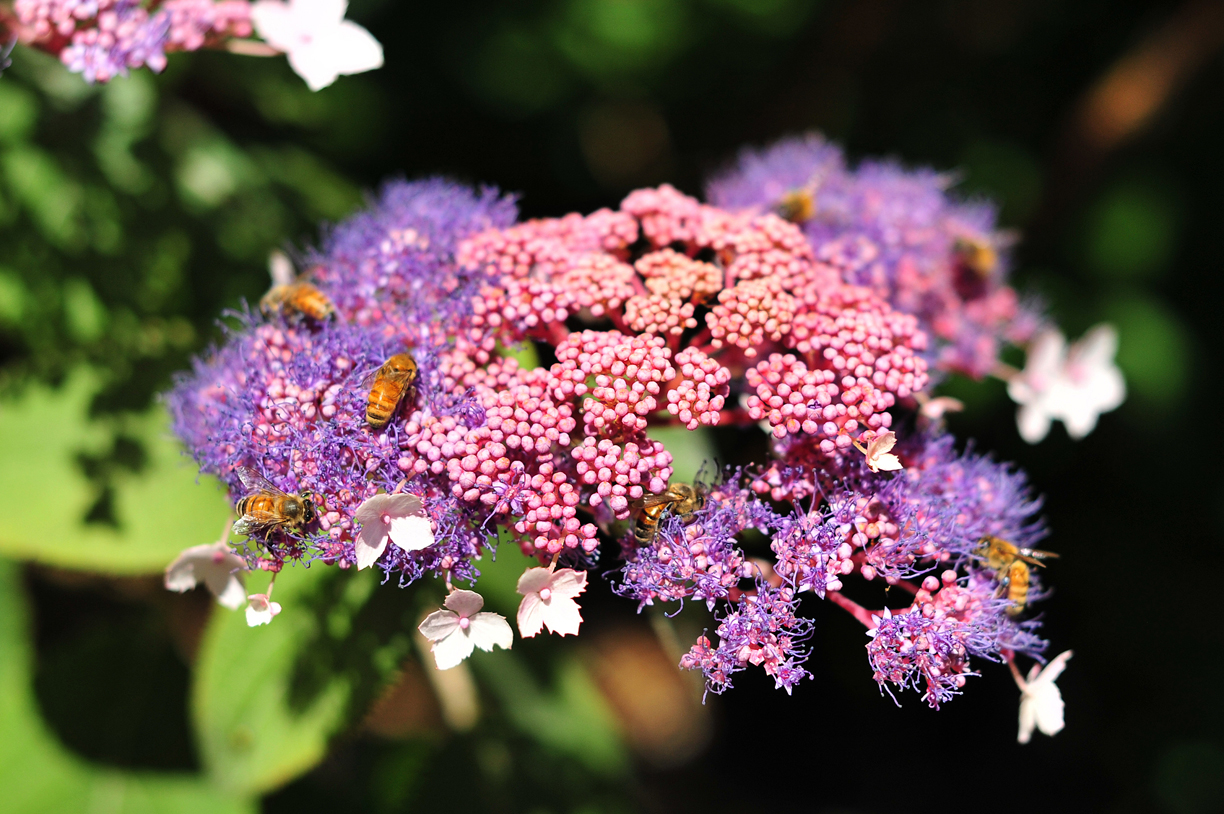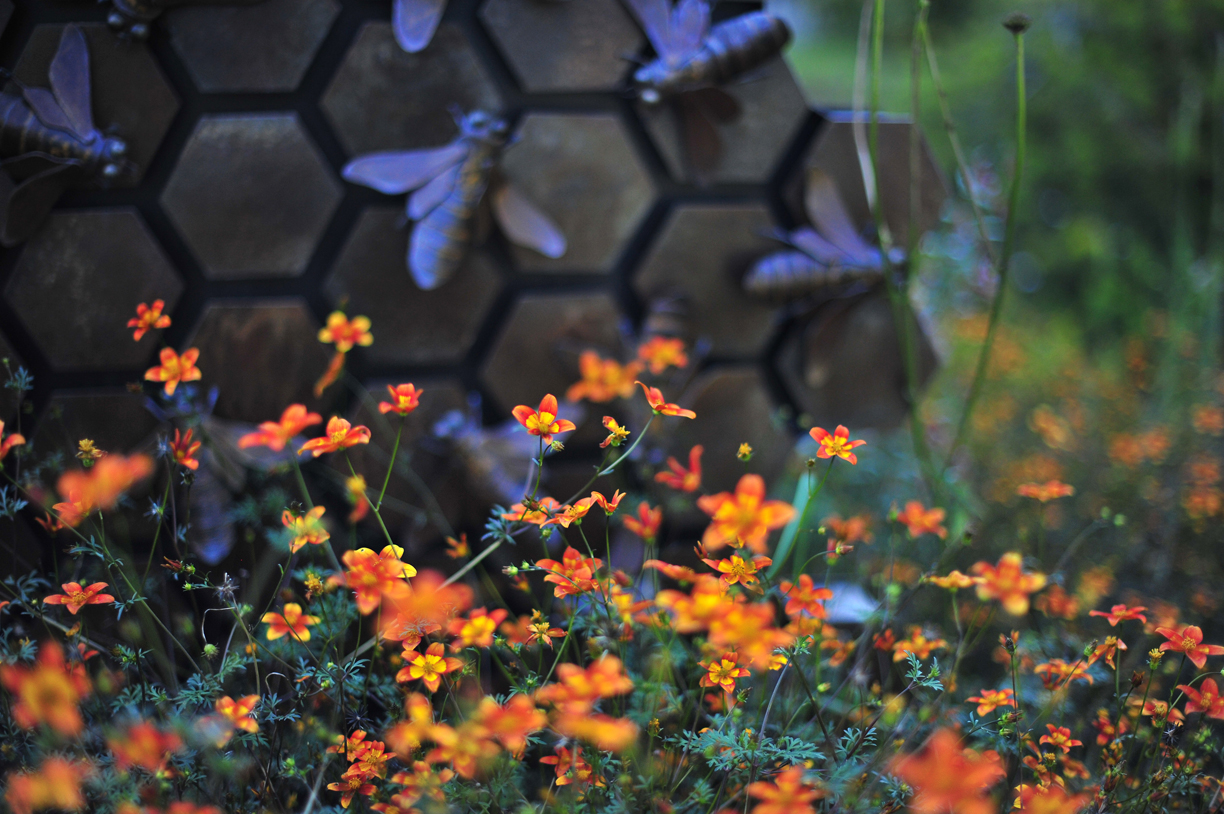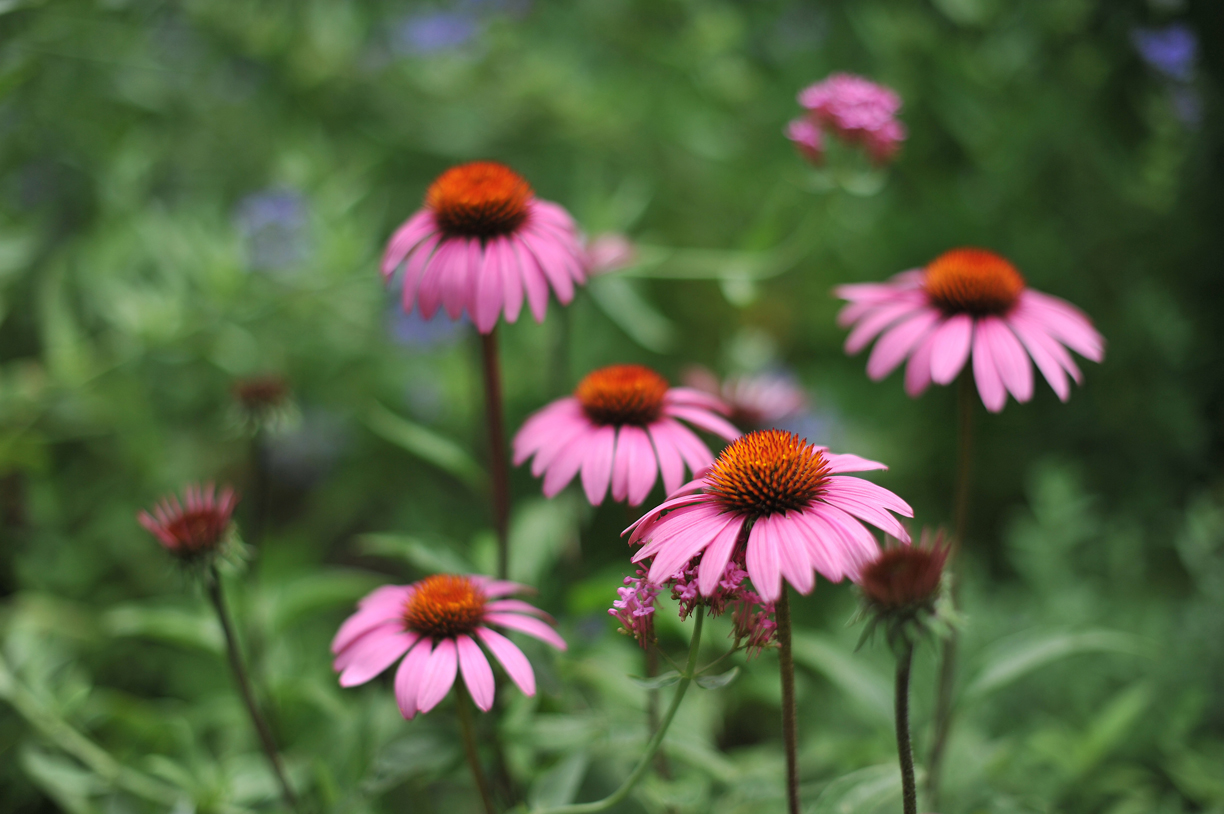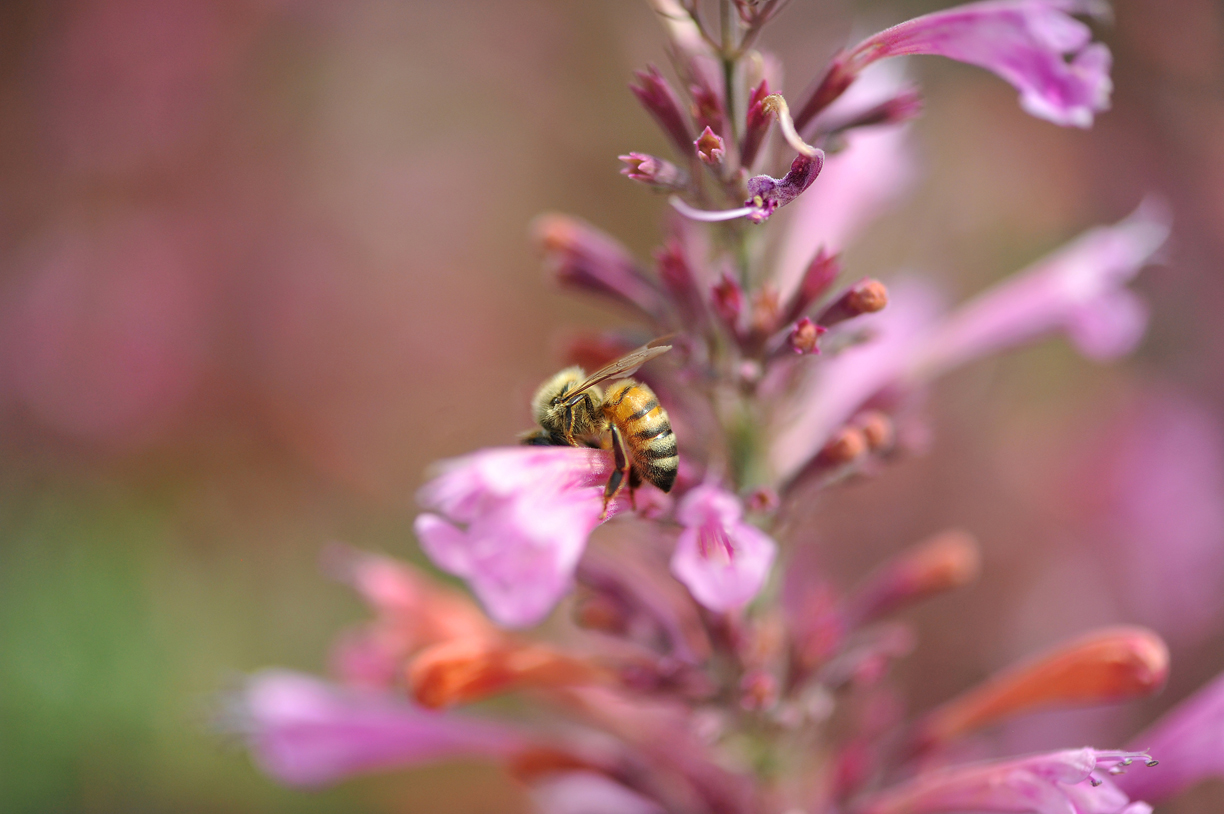 So there you have it! I do hope that my love for all things bee and bee-garden related shine through here. Do yourself and the bees a favor and get this book 🙂
p.s. I got to spend one of my shooting days with the wonderful Jenny Kearney whom I heartily recommend should you live in the Bay Area and need garden design.