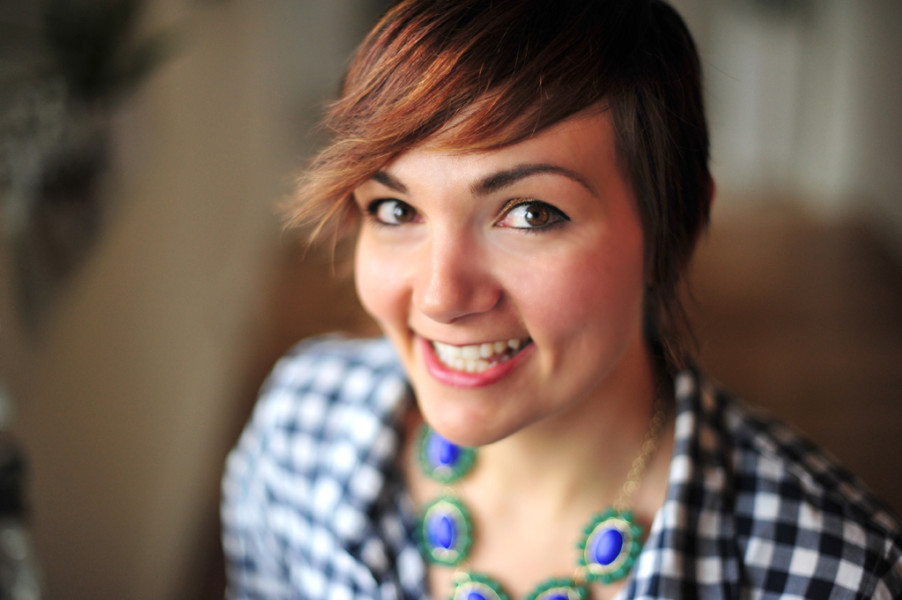 I had the BEST time shooting new portrait/head shots for Tracy Benjamin of Shutterbean last week. Not only is this an easy face to love, it's a damn fine one to photograph (also, she made her amazing Italian sausage soup and broccolini paninis for our lunch and totally spoiled me)! Later, when I forwarded her the best of the bunch, her kind reply was "I loooooooove the photos!!!! Ahhh! It's so hard to pick (the finals). THANK YOU." A happy (and gifted-in-the-kitchen) friend is a very good thing…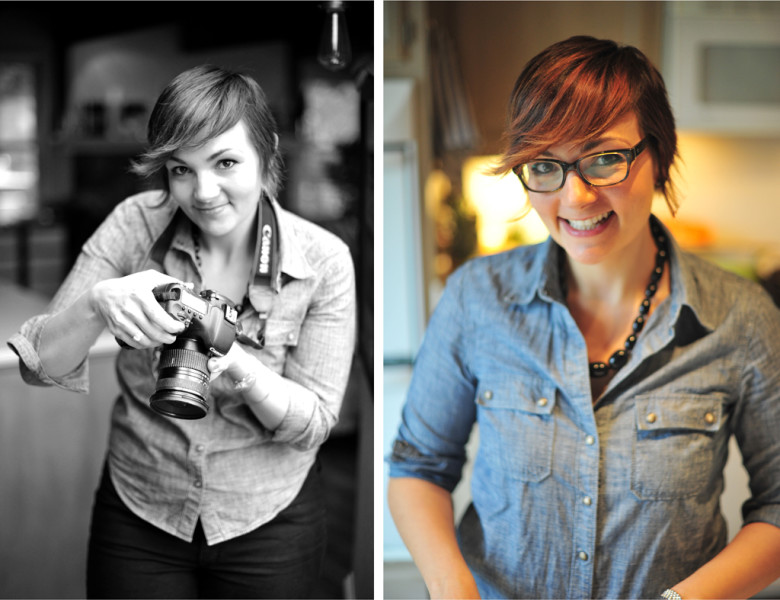 Then, the next day (and quite unexpectedly), the most wonderful Wendy MacNaughton posted the following on Facebook:
"Every time I submit my photo for a magazine's contributors page, someone at the magazine inevitably says, "what a fantastic photo – a great photographer." thank you amazing portrait taker Leslie Sophia Lindell!!" And then, "point being: if you need a good picture taken, call her."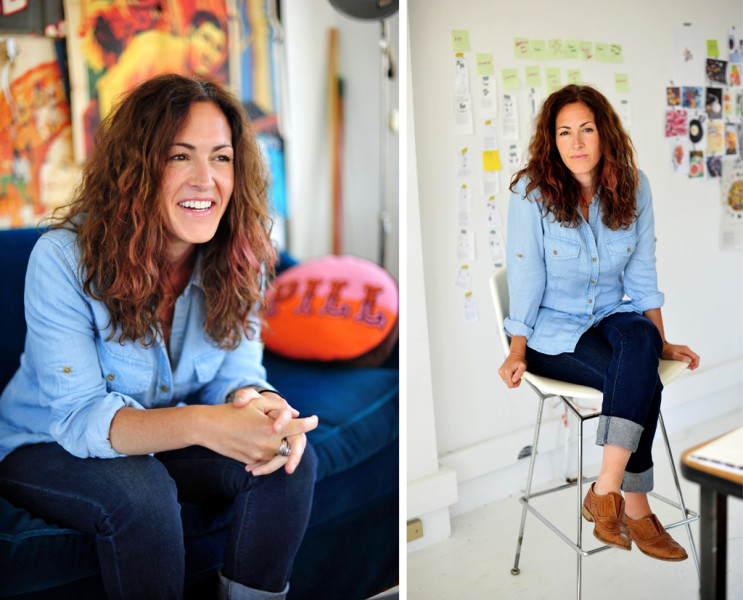 I got all blushy and then got to thinking… I've never "officially" offered head shots as a service. I've shot plenty though it has always been by request or word of mouth. And you know what? I really enjoy doing them.
When I asked the dear Lisa Congdon if she would share a little something of what it was like to work with me on her portraits this is what she said,
"Working with Leslie Lindell was a dream. She is a true artist. It was important to me that my head shots look natural, and Leslie caught the very best sides of me. She took a great range of shots and I've got what I need now, whether it's something serious or something silly. She's smart, intuitive and relaxed and she has a great eye. I highly recommend her services!"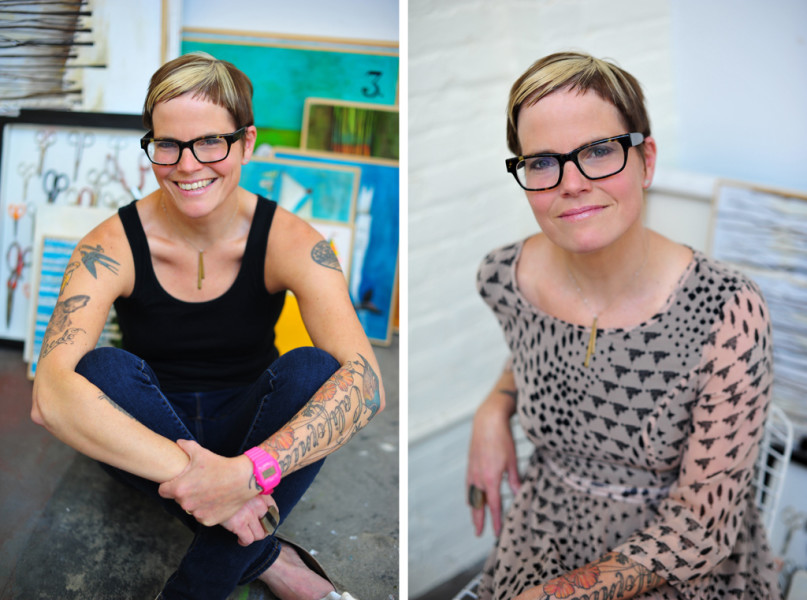 So I think it's about time to let you all know that this is part of what I do. And I have decided to run a little promotion while I am at it…
The Details
What: We spend an hour together at a location of your choice gathering images of your loveliness.
When: Book by Midnight, Friday, March 14th ~ Shoot by Midnight, Friday May 2nd (for this promo price).
How much: $350 (normally $500). As an added bonus, you will receive a $25 credit towards your session for every person that you refer who books their own session!
You get: Three final, post processed images of your beautiful/serious/silly/intense mug in digital form (each image will be provided in color and also in black & white)
Fine Print:
50% of fee due at time of booking ($175), remainder due on day of shoot ($175).
This offer is for individuals only.
Our shoot location must be within 40 miles of San Francisco (not for locals only, though – come visit!).
Please email me at me@lesliesophialindell.com or call 415.488.3885 to set up a time for us to gather (sausage soup and broccolini paninis not required)!